Staying sane when introducing solids to your baby
Two weeks ago, I shared a post on Facebook about feeding my 9-month-old. So many moms have reached out to say NOW they don't feel so guilty about not cooking for their babies from scratch, or not spending hours on making stock for porridge every day. And to me this is exactly what I hope my posts and blog articles can do for all of us: TAKE AWAY THE MOM GUILT.
Thank you for telling me this was what you really needed to read. If you've missed it, here's the original post.
Some of you ask me how I cook porridge for Cdd. What bones do I use? Do I freeze the rice to make it smoother? Do I use…

Posted by Budgetpantry on Sunday, June 21, 2020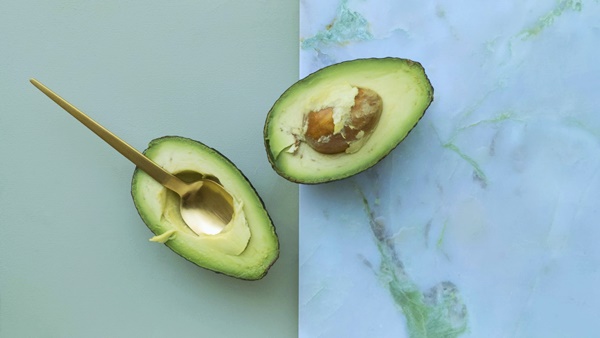 And now I have included a quick summary of the post, and added a few more tips on how to keep sane while making sure my baby still gets all the good stuff in him as much as possible. As a second-time mom, I have learnt a lot from my past experiences. I now find it possible – and more time-efficient – to do away with many things I used to do before, like steaming and blending baby food in a blender and freezing them in ice cube trays in advance. I don't do these now, but if it works for you, why not?
I no longer use an electric blender, but I do find a manual baby food masher handy.
Top tips for feeding your baby:
I don't bother with stock. To cook porridge, simply scoop rice in a pot, add water and veg & meat and simmer till soft. Mash with a the back of a spoon (or use a manual baby food masher) to the consistency suitable for your baby. Of course, if you have some home made stock on hand, use it in place of water.
Don't make feeding your baby a chore for you. It shouldn't be so hard! I just ensure there's a carb, a protein, a fibre in each meal. Ok, sometimes, in at least one meal.
Vegetables: fresh or frozen – doesn't matter. I stock up on frozen carrots, spinach, broccoli, cauliflower, squash and corn often. Sometimes they're even better than the 'fresh' versions as they're quick frozen (and nutrients preserved!) from source.
Play around with different textures. If your baby rejects the peas today, it doesn't mean he doesn't like it. Try adding more liquid, or some breast milk or formula milk to alter the consistency. Sometimes, a familiar taste in the form of milk may make him more ready to accept new foods.
Don't fret if your baby hates that expensive fish that is supposed to be super good for him. Give an alternative protein – some other types of meat, a milder fish, eggs, or even beans?
Stop trying to be 'perfect'. Everyone has crazy days. Your baby will survive for one meal without having all the nutrients from the 3 food groups. On busy days where I just make it in time to cook dinner, I open a yummy baby food pouch and that's it! Lots of goodies in those, too! There's no need to feel any guilt over this.
Try and reduce the number of appliances involved in making meals for your baby. I feel this is really important. Instead of setting up multiple contraptions and washing up the blender blades, jar, cover, etc and putting away the base, wires and more things, now I just use a pot and stove. Or airfry that fish in the nifty baking pan of my Philips Airfryer for easy clean up.
Which brings me to my next point. You don't need to make SPECIAL FOOD for your baby. The style or texture can be different, but the core ingredient should be the same as what the rest of your family eats. If we're eating salmon today, my baby's eating salmon today. If we're having peppers and roasted potatoes with that salmon, my baby's having the same – just in a softer texture suitable for him. Then what happens if I want to eat mala hot pot? It's obvious my baby can't eat it right? Yes, but what you can do is fry all the vegetables first, scoop up a portion for your baby, THEN add the mala spices. Problem solved.
So that's it for now, I think!
I will update again if I think of something else that will make ALL our lives easier. Have fun exploring the many ways you can make eating fun for your little one!