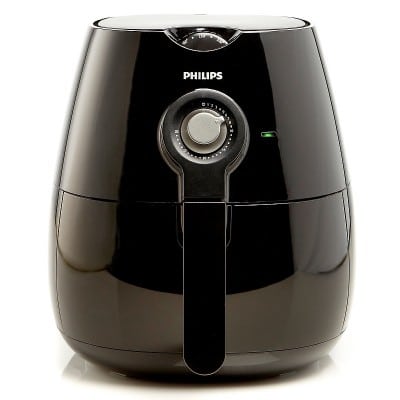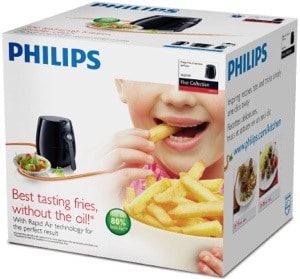 Many of you have asked me about the Philips Airfryer because I'm using it religiously for my cooking. If you've been wanting to get one, check out this promo from Parisilk on Shop About. I just saw that there's an ad on my blog and it's quite a good deal at $243 thereabouts even though I don't get any commission from this!! I think the ad banner is still there although it changes randomly. Free shipping if I'm not wrong. I got mine two years ago for $398 (ok so Jason bought it and not me.. so? I cook for him ok!). Prices that I see nowadays range from $249 to $279.
So if you're gonna buy online, read terms and conditions carefully before buying and happy air frying! Parisilk is reputable so I wouldn't worry too much though.
p/s- I might do a proper review on the Airfryer soon.. but one thing's for sure: Philip's Singapore's customer service sucks. The only way you can get anything done is to walk into their HQ in Toa Payoh. I need to buy the wire basket because 88 melted plastic in there (long story) and I have been calling, been put on hold, been given another number to call the spare parts department, been calling that other number, been directed to voicemail, been web chatting a human (finally!) from the Philippines who promised to get someone from Singapore's spare parts team to contact me, and……. still no phone call after two weeks. The glob of melted hardened white plastic gunk is still sitting on the basket.
Oh and I'm actually using a brand new Airfryer because this accident happened when I was in Bali and 88 was beyond mortified (cos I use the Airfryer everyday) and went out to buy a new one for $279 the very next day!
She should have waited for me to come back and save her $30 from the web offer! But thank you, 88, for buying the new Airfryer. Now let's just hope I can get the basket replaced so that my da sao Michelle can start cooking with the Airfryer too!