Homemade Lao Ban Beancurd Pudding with 3 ingredients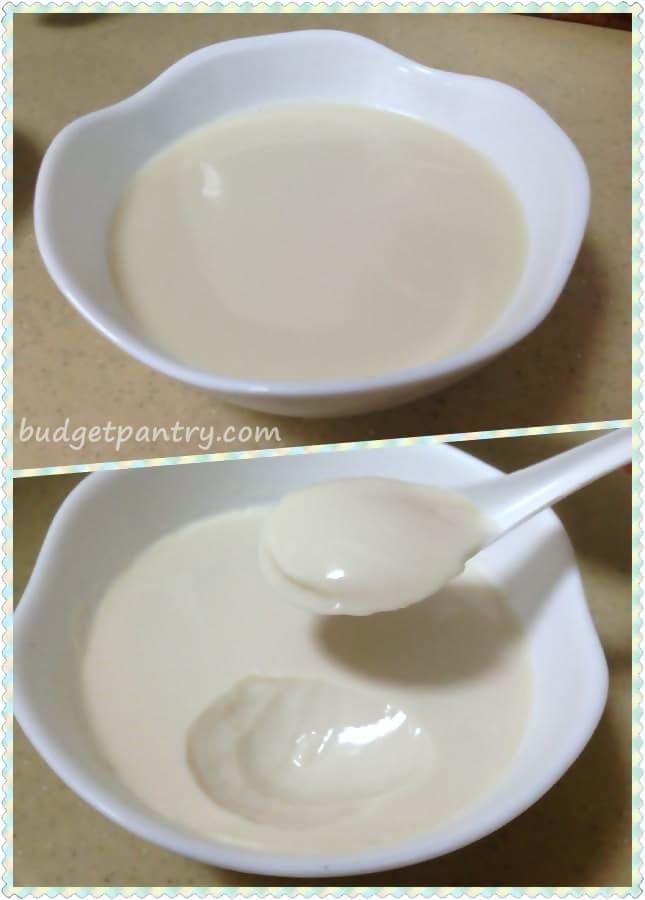 This post is long overdue! I've always liked traditional beancurd but only eat them cold. So when 老伴豆花 took  Singapore by storm 2 years back, I just knew I had to try making this chilled dessert. I wouldnt say that this is beancurd though, but soya pudding. Some versions (like Mr Bean and Jollybean, I believe), use gelatin in their puddings. The texture is wobbly, strand-ny (you know?), strangely chewy and disintegrates easily. Soya puddings are not created equal.
#beancurd #overdose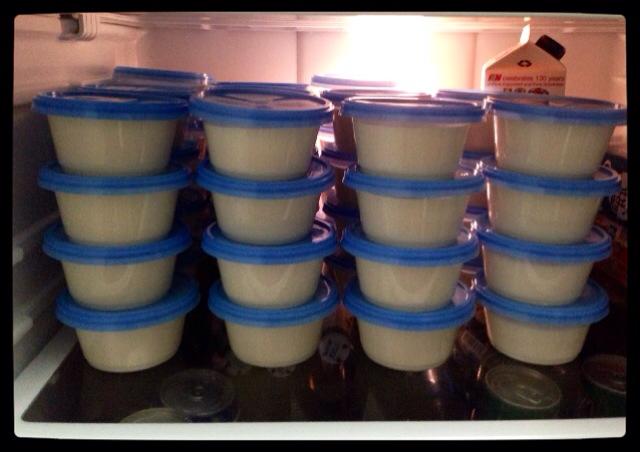 I prefer my beancurd pudding to be a bit more firm, yes, just like the original! I love the Lao Ban outlet at Clementi City Vibe but the one at Bugis Village was disappointing- the puddings didn't solidify enough and I was drinking a bowl of soya bean milk halfway through. Wonder if these new outlets are franchised. There's a recipe online using Polleney soya powder, but this one using packet soya milk is an easy way to make the chilled dessert, plus it gives you the "thrill" of achieving something similar to Lao Ban at home. To me it is delicious and almost like the real thing, but it is unrealistic to expect it to taste exactly like Lao Ban :)
Photos of what I used: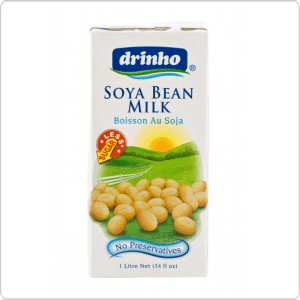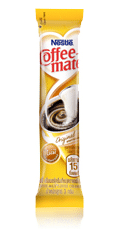 I have tried making this with Vitasoy, Yeo's and Drinho.. my family loved the taste of Drinho best. Vitasoy has its trademark fragrance but we found it too thin. Yeo's didn't turn out well.. it had quite a strange texture which I can't explain. 88 loved both Vitasoy and Drinho (but then again she also loved the yucky gelatin versions from Jollybean. What can I say)! Drinho is my choice for sure. The picture above was made using Drinho.. thicker, creamy and smooth.
As with cooking, tweak the recipe after you try your first batch. If you prefer it more sweet, add some sugar, one to two teaspoon a batch. If your version turns out less set than you would have liked, add more instant jelly powder. Experiment and have fun!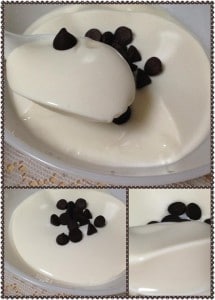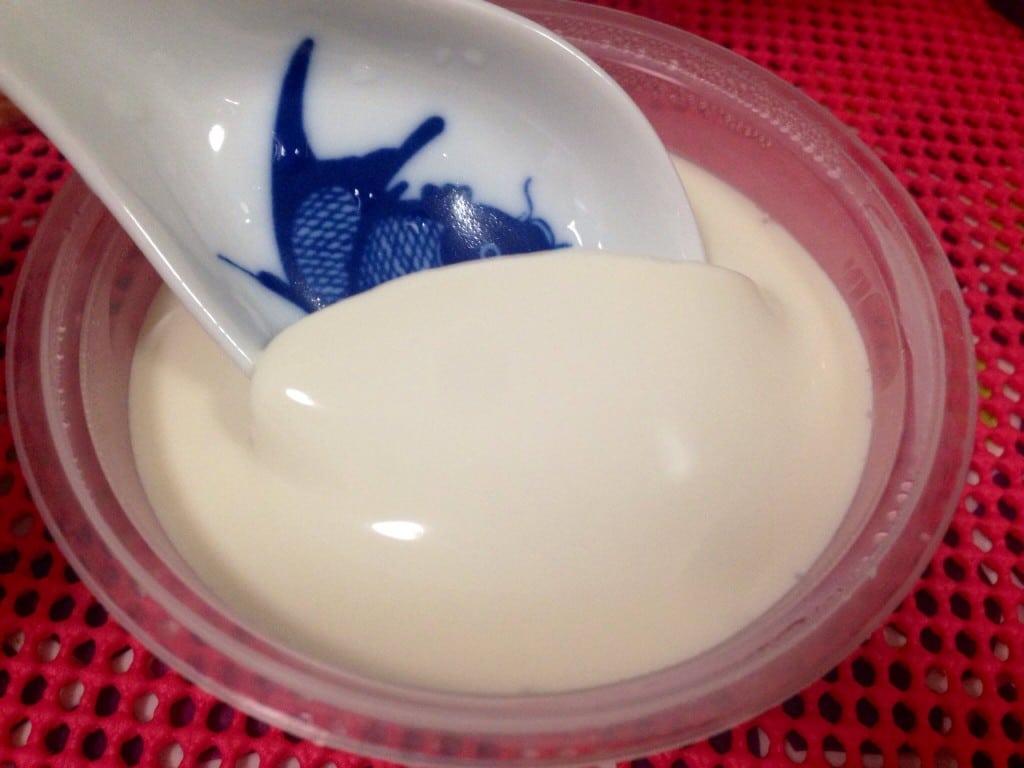 *Note: If you don't take coffeemate (but eat hotdogs, bacon and processed food anyway.. #justsaying), you may wanna try replacing it with milk powder or leave it out altogether. Texture will for sure be different!
Homemade Lao Ban Beancurd
(budgetpantry.com)
Makes 5 (rice) bowls
What you need:
1 litre Drinho Soya Bean Milk
50g Nestle Coffeemate Powder – pre-scooped in a bowl and ready to use
4 flat teaspoons (about 20g) Red Man Instant Jelly Powder (from Phoon Huat) – pre-scooped in a bowl and ready to use
Before you start, prepare the ingredients and get the bowls/ containers ready!
Steps:
Heat the soya bean milk in a pot til hot. Be careful not to let it reach boiling point.
Add in coffeemate and stir til fully dissolved.
Keep stirring, and when you're sure that the soya milk is very hot (you should feel steam coming from the pot), add in the instant jelly powder and stir til fully dissolved. Important: Don't stir in when the milk is just warm, if not it won't set nicely and mixture will tend to separate.
Quickly turn off flame and pour into porcelain/ glass bowls/ containers that can withstand higher heat.
Refrigerate overnight or if you can't wait, check back after 4-5 hours. TIP: If it's still too wobbly, put in freezer for 1-2 hours! Don't worry, it won't freeze.
How much I spent:
$1.20 for Drinho Soya Bean Milk
$4.90 for 200g Instant Jelly Powder which can last you forever, until the novelty is dead.
Coffee mate from my pantry