Crispy Curry Fried Chicken (Airfried)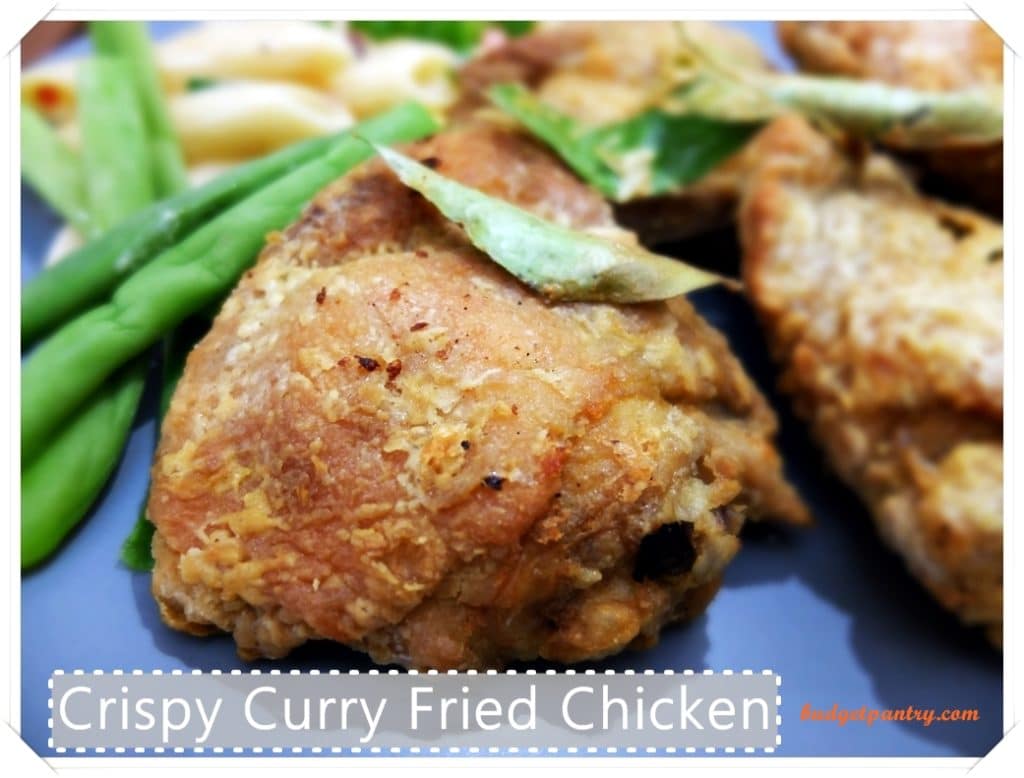 I was just thinking of new ideas on how to cook chicken thighs, apart from the usual grilling or braising (Adobo Chicken, anyone?) and an idea popped into my head. I had been growing my own curry leaf plant for some time (Mom passed a beautiful plant to me really) but the curry leaves are just severely underused. I was going to make some crispy curry fried chicken!
It was time, I thought, to dispel the silly rumours that the Airfryer is only good for a "roasted" or "grilled" effect. "There is no way," I heard someone say, "that this airfryer can achieve a deep fried battered effect because it is essentially just a glorified oven."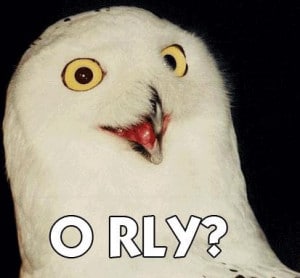 What I'm gonna do is prove you wrong.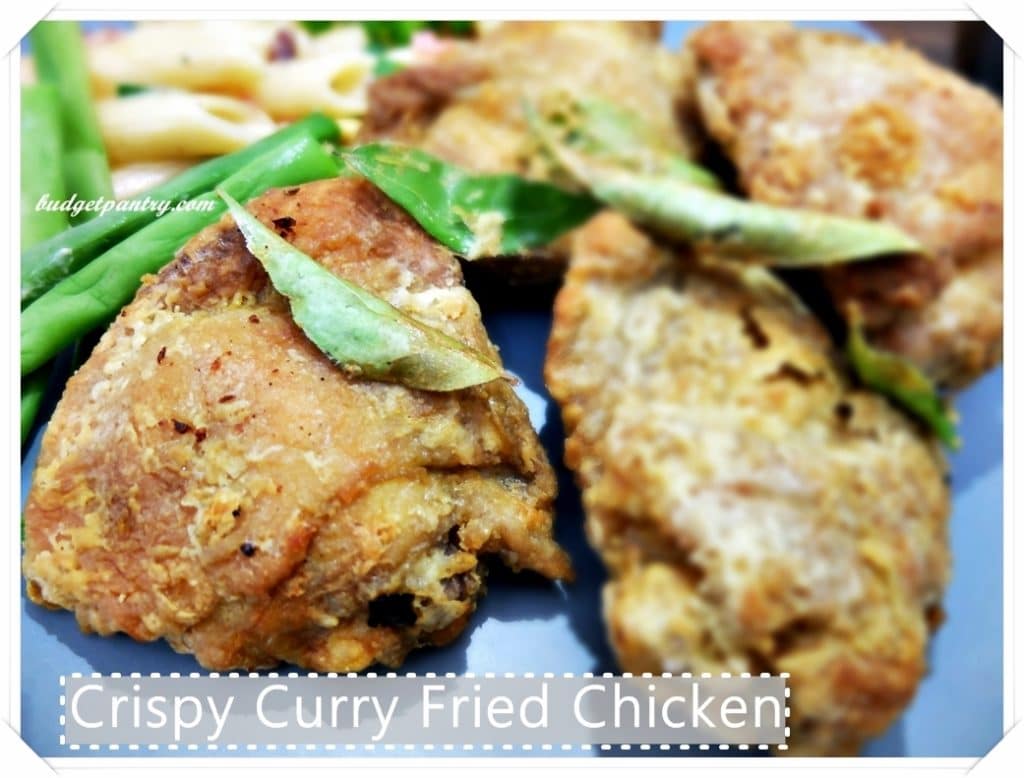 Ok, so now tell me the airfryer can't make crispy deep fried kinda stuff.
I marinated the chicken thighs overnight with curry powder, cumin, sugar, salt, corn starch, curry leaves, cracked an egg, and mixed everything together. Then when it was time to fry, I spooned 2:1 parts of self-raising flour and Pagoda potato starch in a shallow dish, added some curry powder, then coated the chicken thighs evenly on both sides. Let it sit for a few minutes before airfrying til super crispy.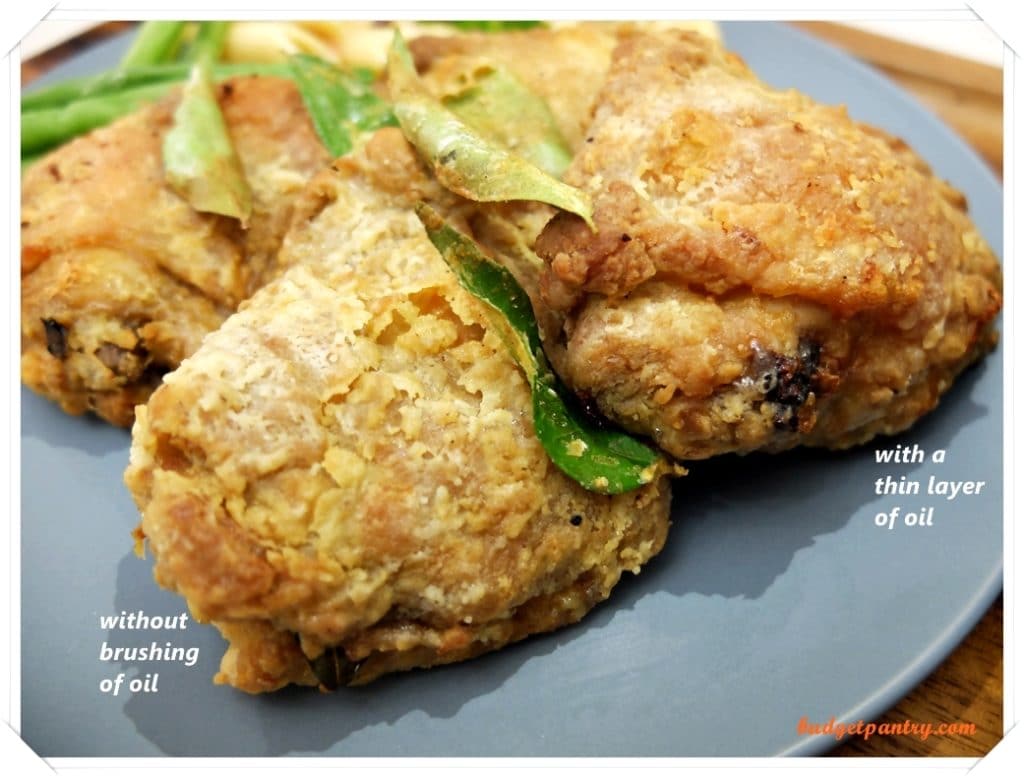 I made one version with a thin layer of oil brushed on the skin only, and another with absolutely no oil. The one with the oil looked so golden, evenly coloured and crunchy, and the one without also looked good, but you can see it is a little paler in colour with some white "patches". Both tasted moist and crispy.
I think you need this recipe!
Crispy Curry Fried Chicken (Airfried)
Serves: 4
What I used:
Marinate together:
8 pieces chicken thighs (I bought frozen thighs from LEBON, Giant)
2 tablespoons curry powder
1 tablespoon corn starch
1 teaspoon salt
2 teaspoons sugar
1 teaspoon cumin powder
Half teaspoon white pepper
15 curry leaves, roughly pressed/ crushed
1 egg
Coating (mix together):
8 tablespoons self-raising flour (200g)
4 tablespoons potato starch (100g)
1 tablespoon curry powder
Steps:
1. Clean and remove any visible fat from the chicken thighs. Pat dry and place in a large mixing bowl. Add all the marinating ingredients and combined til thoroughly mixed with the chicken.
2. Leave covered in the refrigerator overnight or for at least 4 hours.
3. Preheat your Airfryer for 10 mins at 200 degrees.
4. Combine all the coating ingredients and coat chicken thighs generously on both sides. Shake off any excess and let it sit in another plate for about 3-5 minutes.
5. Place the chicken thighs skin side up and brush with a thin layer of oil (optional). Airfry for 10 minutes, then when it looks golden and crispy, flip it over and airfry for another 12 minutes. You can fry 2-3 pieces per batch.
6. Enjoy your finger-licking-good fried chicken!

This chicken is seriously da bomb! Jason told me happily, "以后我们就这样炸!" (We'll fry it this way in future!) You get an aromatic whiff of curry as you prepare to chomp on the fried chicken, and when you do, the meat is moist and juicy, and the skin crispy and light, thanks to the potato starch. The amazing thing about the airfryer is not only does it not need oil, it actually forces the natural oil out from the chicken. My airfryer needed a good wash afterwards!
"以后我们就这样炸!" Yes indeed!