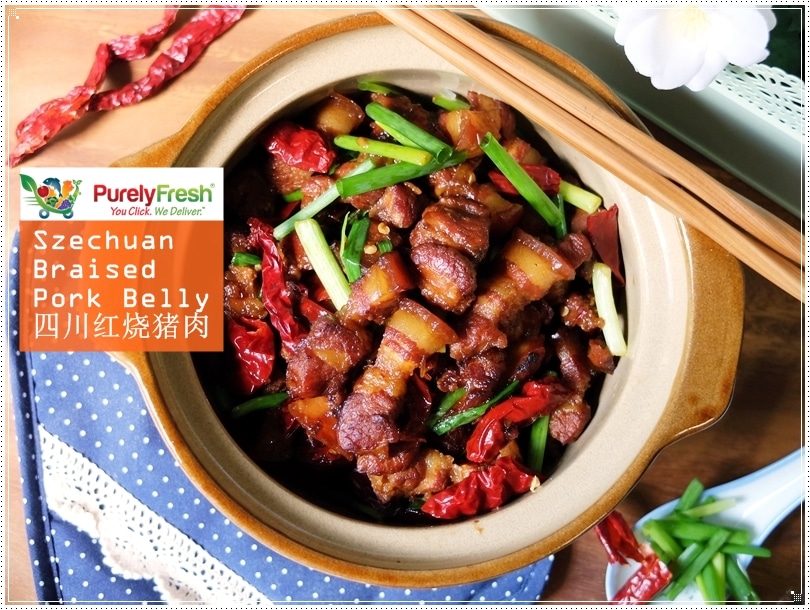 PurelyFresh: Your Online Wet Market (+ Szechuan Braised Pork recipe)
Advertorial
This is a collaborative post with PurelyFresh but as always, all ideas, experiences and reviews are my own.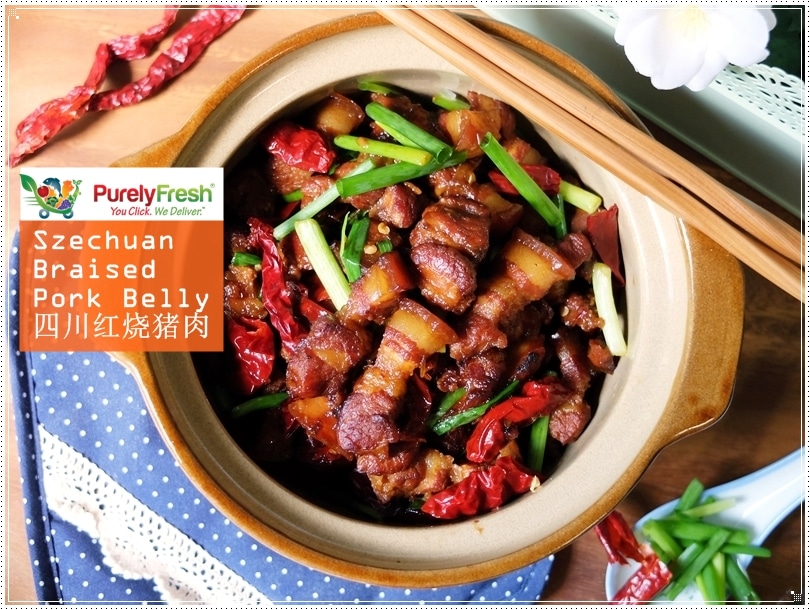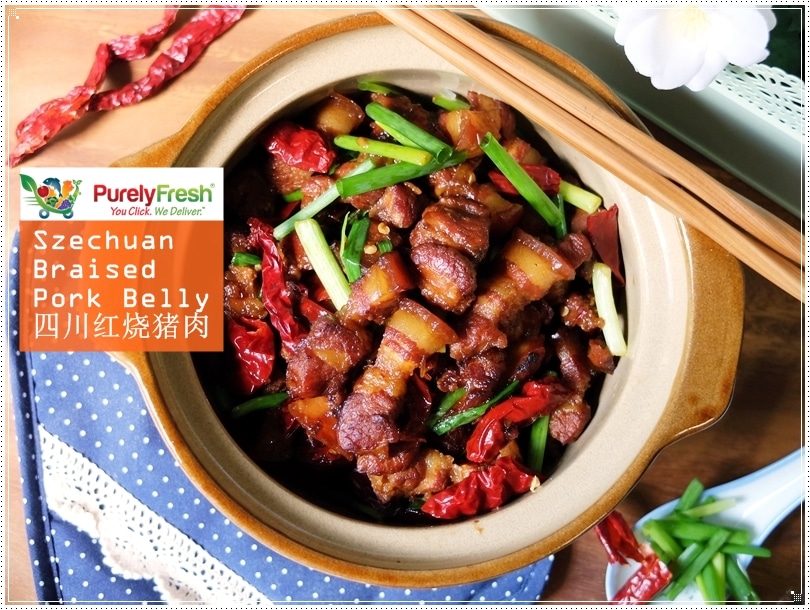 Many of you know that I buy my fruits and vegetables online. When I first started turning to cyberspace (I don't know who else still uses this term nowadays) for my fresh groceries, I got a lot of skeptical comments. "I prefer to touch and choose my own fresh vegetables before buying" and "I won't buy anything – much less fresh food – without looking at it first" are some of the common things that I've heard from friends, family and readers. Some even went as far as to tell me not to be lazy and I'm not a "real" cook because I don't touch and feel my ingredients. "You let someone else choose your fresh groceries, how would you know you're getting the best?" I know, because I've stepped out and tried. And I don't think I will look back.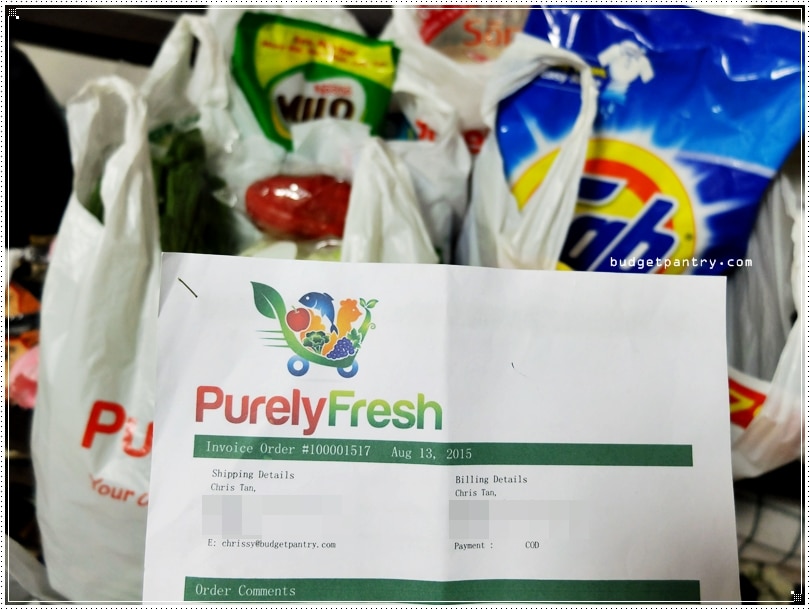 Knowing that I'm an advocate of online grocery shopping, PurelyFresh recently extended an opportunity for me to try out their online wet market and grocery store. Having ordered fresh food from many websites before – and most were excellent – I was game to try them out.
PurelyFresh started out as a wet market vegetable stall in 1998 and almost two decades later, they have expanded into various heartlands, owning and managing five wet and dry markets in Woodlands, Sengkang, Punggol and Tampines. With such an operation scale, it isn't surprising at all that their produce and products are of great quality.
Here's why PurelyFresh is unique:
1. They sell fresh produce on top of an extensive selection of household products
Many online grocery stores only offer household products. PurelyFresh offers both household products and fresh produce, so this saves you the trouble of either ordering from different websites or making a trip to your supermarket to pick up everything at one go. Apart from having the usual dry grocery items like coffee and tea, rice, oil, condiments and instant noodles, for example, PurelyFresh also stocks everyday items like washing powder, toothpaste, dishwashing liquid, shampoo and conditioner and body wash – just to name a few. But their speciality is really their fresh fruits and vegetables, yong tau foo, seafood and meat items. Let's take a look at my orders: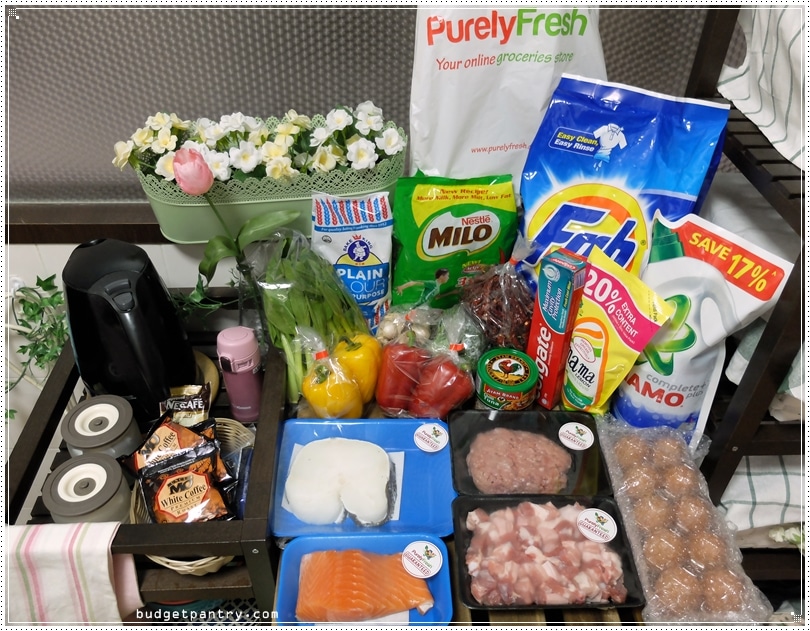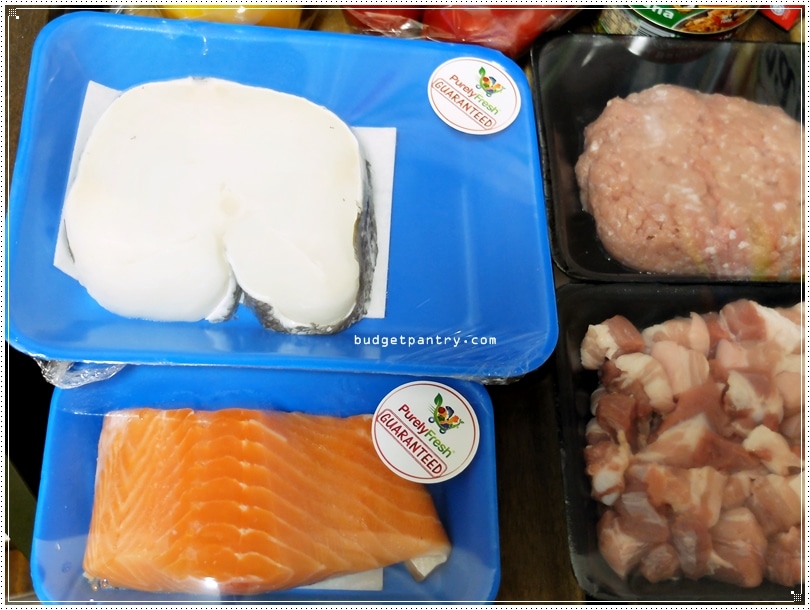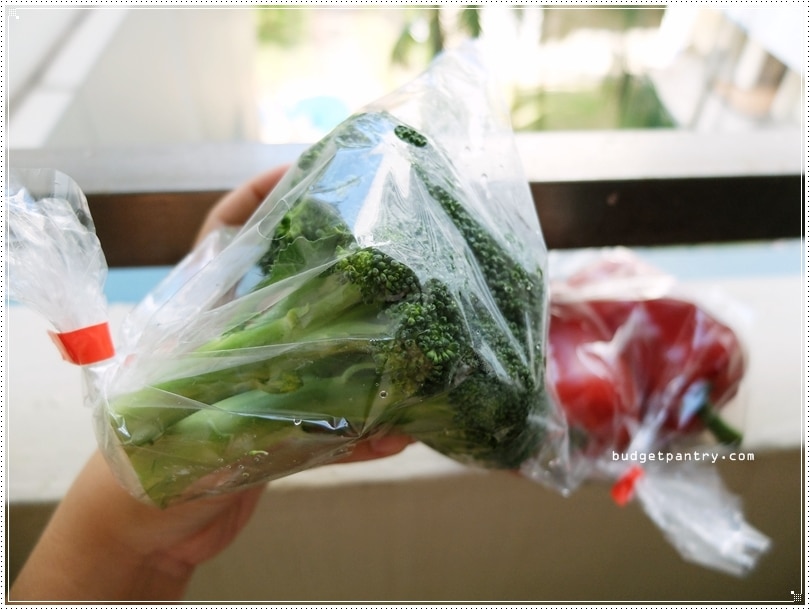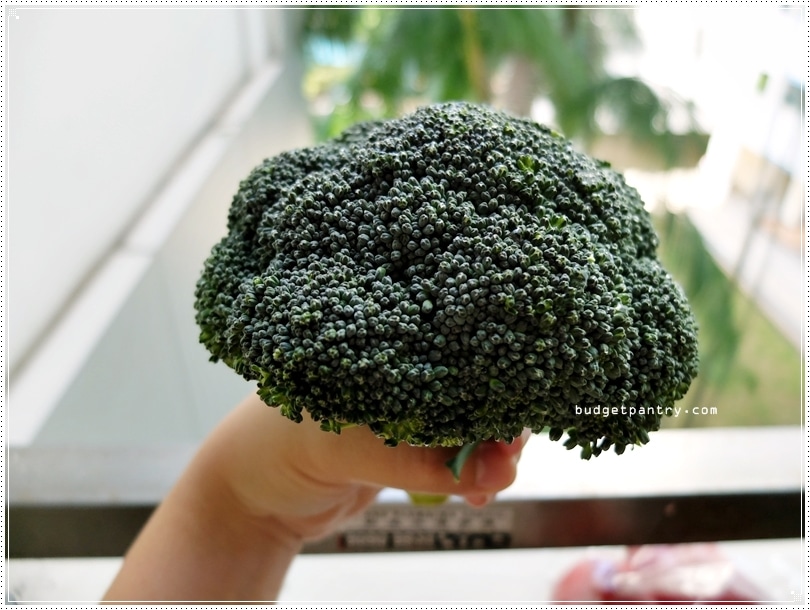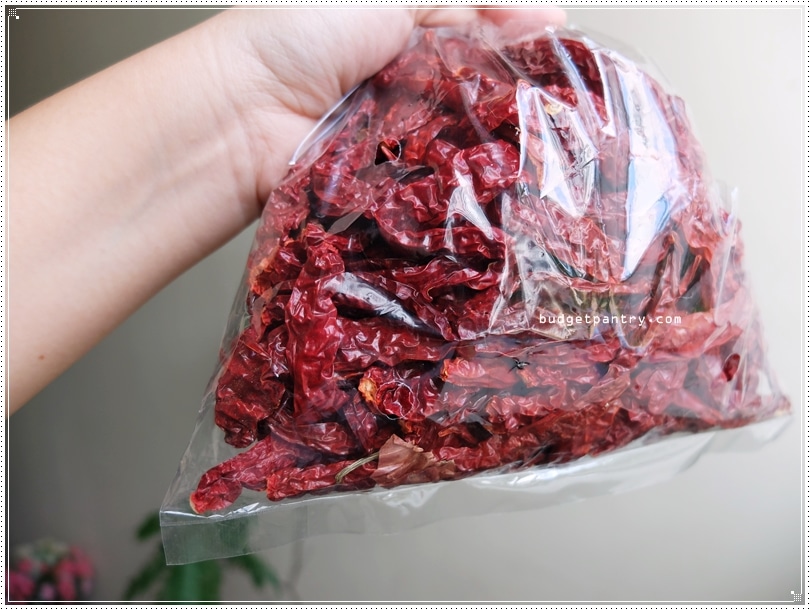 My aunts still go to the supermarket to buy oil and rice, and sometimes because the items are so heavy, they choose to buy less stuff because they can't carry them all. The delivery of household products is really a lifesaver for them, and the freshness of the meat and vegetables are just what you would expect from a wet market or wholesaler – which brings me to my next point.
2. You can customise your meat orders at no additional cost
One reason many people choose to buy meat from the wet market is that they can get the butcher to prepare/slice up/portion their meats according to preference. And precisely because PurelyFresh is an online wet market, you can enjoy this same service when you buy fresh fish and meat like chicken, duck, pork, beef and mutton. Just enter your instructions in the order comments and your meat purchase will arrive just the way you want it. Let me show you how easy it is. I wanted to cook Szechuan Braised Pork Belly and needed the pork belly cut into small pieces, and this was what I entered in my comments during checkout:

When my order arrived, this was what I received – perfectly cut pork belly, just the way I asked for: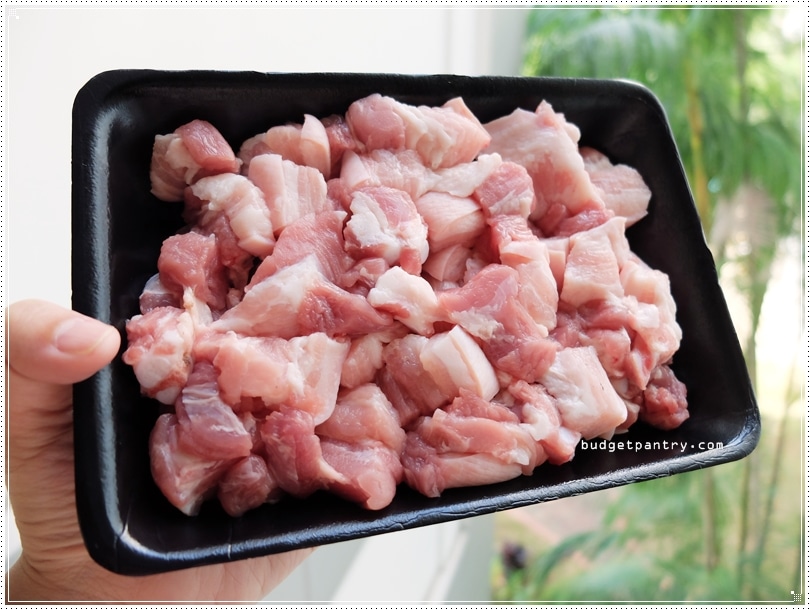 This saves me much time as I don't have to cut the meat myself. I am looking forward to requesting for sliced and filleted fish, sliced lean meat and portioned chicken (I'm really bad at chopping chicken) – all neatly packaged and delivered to my door.
3. You can even order Halal meat

Yes, you read right! If you prefer Halal meat – and I do, when it comes to chicken and duck – you can opt for Halal option during your purchase. I find it very interesting that the Halal option is available even for an online grocer. Halal meat is not just for Muslims and it's not like if you're non-Muslim you cannot buy Halal meat. How many times have you caught yourself in the supermarket choosing chicken, then upon realising it is in the Halal chiller, think to yourself, "Eh, this one Halal la, the normal ones are at the other side." WHY? I actually prefer to buy Halal chicken because the meat is cleaner (no residual blood) and I will choose this option when I order again next time.
PurelyFresh's Halal selection of chicken, mutton and beef are from Halal suppliers as well as Muslim butcheries and separately packed by Muslim handlers just like in a wet market. Just enter "Halal" in your comments during checkout.
4. SAME DAY and next day delivery with SEVEN convenient 2-hour time slots


I know of friends who shop at 24-hour supermarkets at crazy hours because they're so busy, and the only time they can get their groceries is after work (and OT) at 1 or 2 am. With PurelyFresh, you don't have to go to the supermarket at midnight anymore, even if you need your groceries the same day. Order before 3 am for same day delivery! Orders that come in after 3am (up to midnight) will be delivered the next day.
For example:
– Order at 2.30 am on Wednesday, the earliest delivery time will be 10 am to 12 pm, same day on Wednesday.
– Order at 11.30 pm on Wednesday, the earliest delivery time will be 10 am to 12 pm, next day on Thursday.
Of course you can opt for a later delivery day or timing from their delivery slots:
• 10 am – 12 pm
• 12 pm – 2 pm
• 2 pm – 4 pm
• 4 pm – 6 pm
• 6 pm – 8 pm
• 8 pm – 10 pm
• 10 pm – 12 midnight
I ordered on Thursday at 10.30 pm and chose my delivery slot for Friday, between 10 pm to midnight. With precise 2-hour delivery timeslots, I don't have to sit around or worry that the delivery guy will show up when I'm on the way home.
PurelyFresh's is so confident of the quality of their products that they offer a 100% no-questions-asked refund if you receive anything that you're not satisfied with, so you can be assured that you're getting the freshest products even if you don't "see and touch" them. I think this money-back guarantee is really great to convert more people to convenient online grocery shopping.
======================
Promotion

PurelyFresh is offering a SG$15 discount to first-time customers and SG$40 vouchers for subsequent orders. Details can be found here. Delivery is free for all orders over SG$69, and only $6 if you spend less than that.
======================
Recipe
And with the pork belly and dried chillies that I ordered, I made a delicious Szechuan Braised Pork Belly dish. Here's the recipe so you can recreate this at home!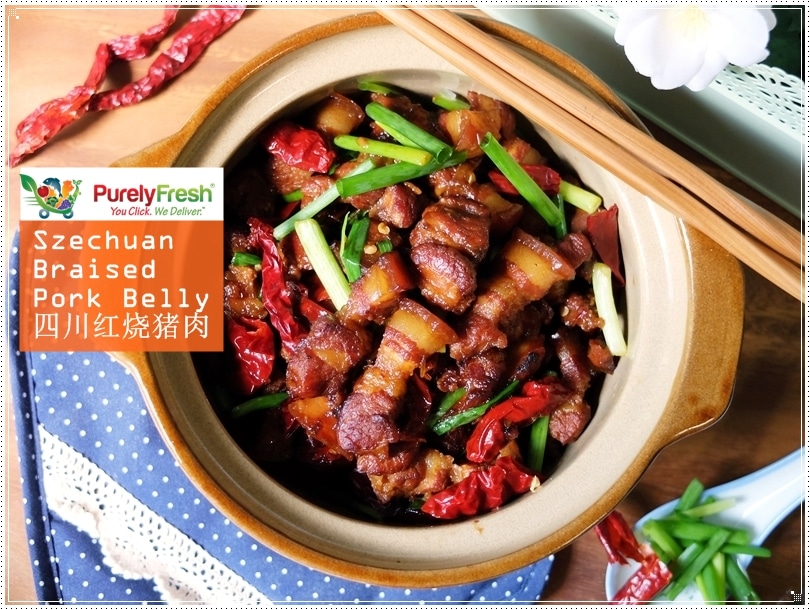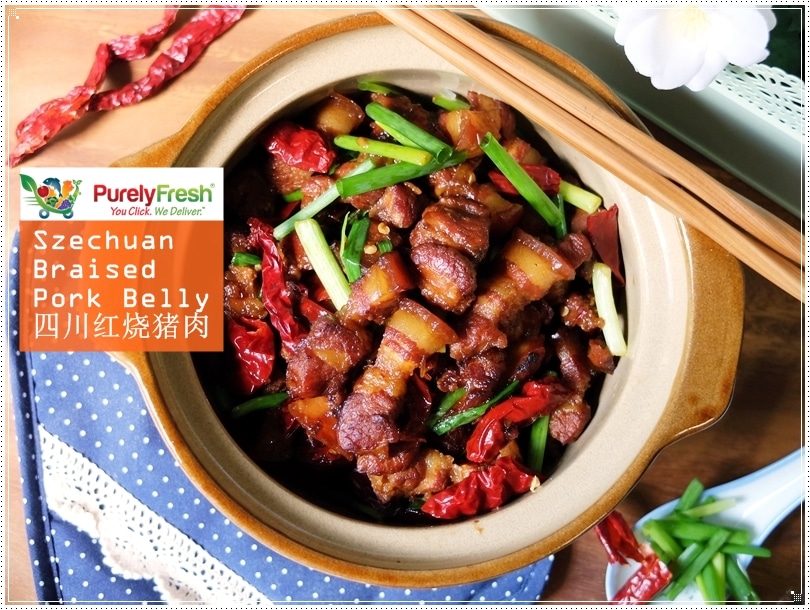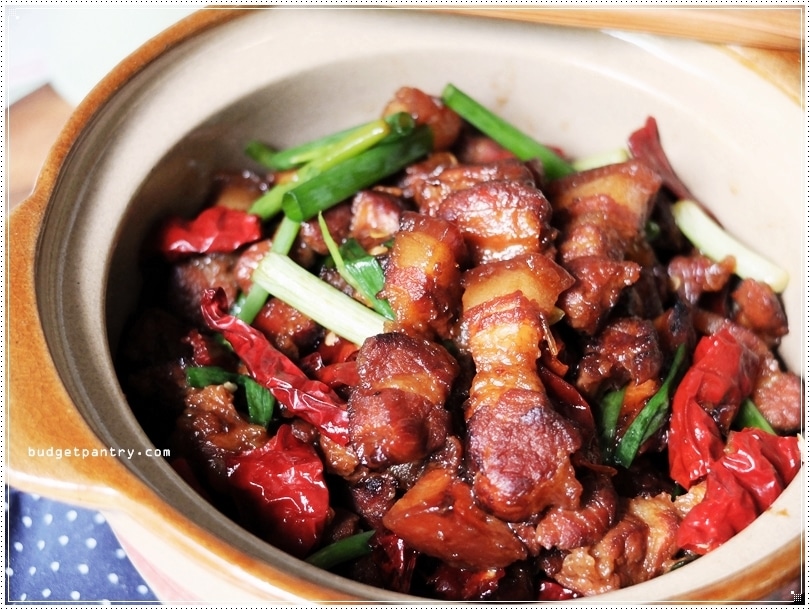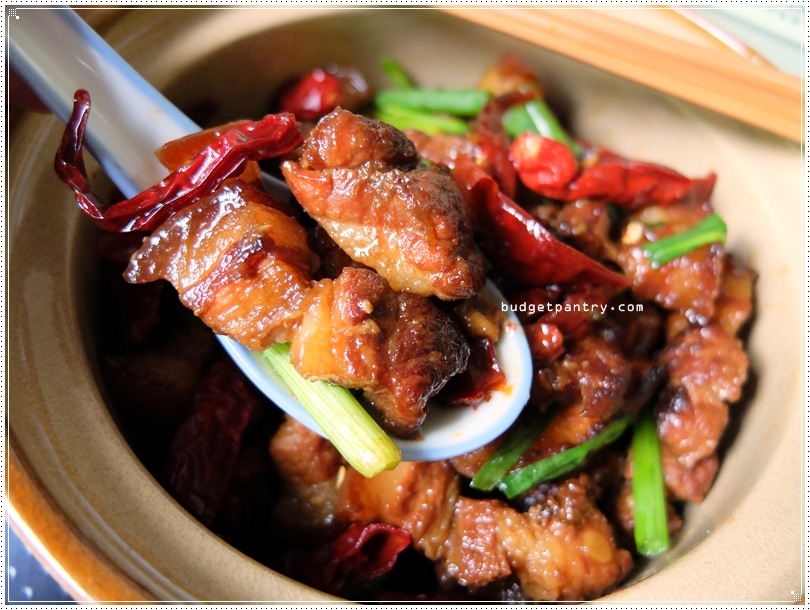 Szechuan Braised Pork Belly 四川红烧猪肉

(budgetpantry.com)
Serves: 3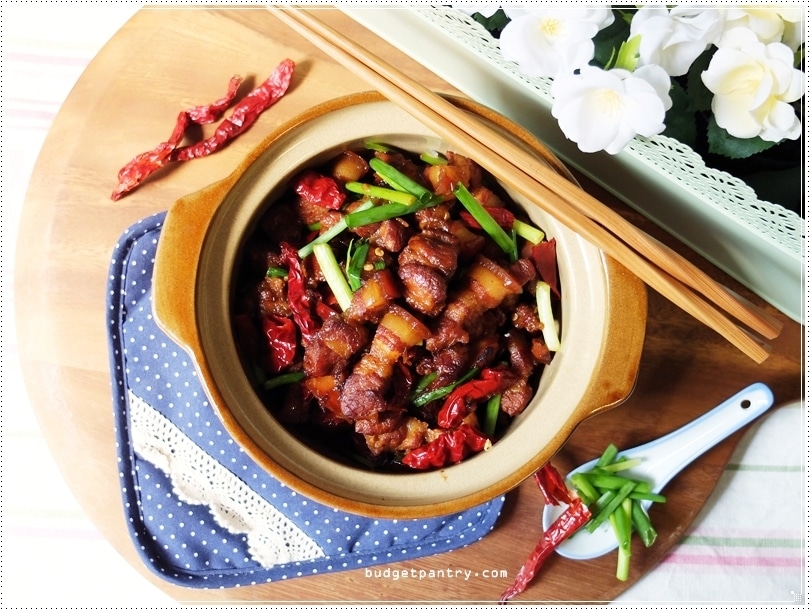 What you need:
500 g pork belly, cut into smaller pieces
5-6 cloves garlic, peeled and sliced
5 slices ginger
10 dried chillies, soaked in hot water for 10 minutes then drained and cut into 1-inch pieces
Spring onions, sectioned (about 4 full stalks)
1 tablespoon cooking oil
A handful of rock sugar, about 20 pieces of 1 cm x 1 cm squares
2 tablespoons light soy sauce
1 tablespoon Chinese cooking wine (hua diao jiu)
1 teaspoon dark soy sauce for colour
Enough water to cover the meat
Steps:
Boil some water in a medium pot (I use the one for my instant noodles) and blanch the pork belly to get rid of grime. Drain and set aside.
Rinse the pot and dry with kitchen paper. Heat up the oil and add the rock sugar. As the rock sugar melts, add in the pork belly and brown the meat all over. It is ok if the browning is not that even. Add in the garlic, ginger, dried chillies and half the spring onions. Stir to combine.
Add in all the seasonings: light soy sauce, Chinese cooking wine, dark soy sauce and mix well. Add enough water to just about cover the meat and simmer, covered, for 1.5 hours. When the meat is tender, remove the lid, turn up the heat, and allow to sauce to be reduced. Add in the remaining spring onions before serving.
Tip: Watch the pot once in a while to ensure that there is still enough liquid. Add boiling water if the water level goes below the meat and continue to simmer, covered, till done. I added water once throughout the cooking time.