Travel: Just Inn, Hong Kong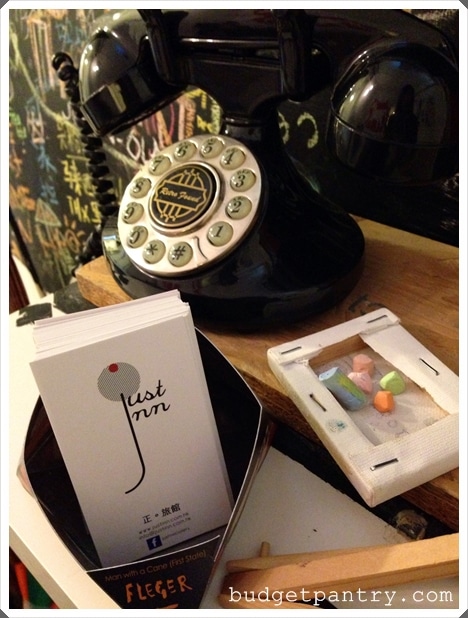 I tendered my resignation a month ago to finally write for a living. Some of you might know that I was journalism-trained, and more than ten years on, it still escapes me why I did not go into writing right after graduating. Now, it just feels like I've been given a second chance. A career change at 33? If not now, when?

I decided to go on a solo trip to reconnect with myself and space out. Where was I headed? Without a doubt, Hong Kong, a city that means many things to me. Of course, travelling means different things to different people, but to me, if you simply go to Hong Kong to 買東西,吃東西,那你沒有尊重到這個地方。
I had the best trip of my life and I am thankful to the husband for letting me. Many years ago when I first got my first pay check, I bought a ticket to Hong Kong to fulfil a dream which I shall not dwell on. I stayed in many cramped hostels in not-so-savoury districts and buildings for SG$30-$50 a night. All the hostels I stayed in, for example, Dragon Hostel and Ah Shan Hostel in Mongkok, were clean, no frills, and extremely tiny. But all that was ok. I needed to be in that city, never mind that my Cantonese sucked (and still do).
When I started earning more money and travelling with friends, I stayed in hotels like Eaton, Kimberly, and Metropark, which many of you might be familiar with. But while hotel stays were more spacious, something was lacking.. I just couldn't put a finger to it. Then I kind of realised that the hostel experience reminded me of a long time ago when I was young, when I had to scrimp to travel, when I was happy with just a bed and clean sheets, when I was.. contented.
I knew I had to stay in a hostel this time. I decided on Just Inn, a contemporary, cosy, "art gallery" hostel in Tsim Sha Tsui. This is what the apartment looks like. There are a few rooms here and there's a common area where you could read a book, browse travel material, watch TV, or sit and chat with other travellers.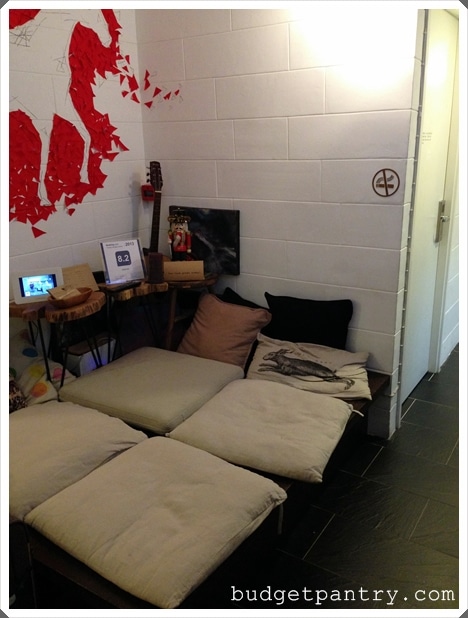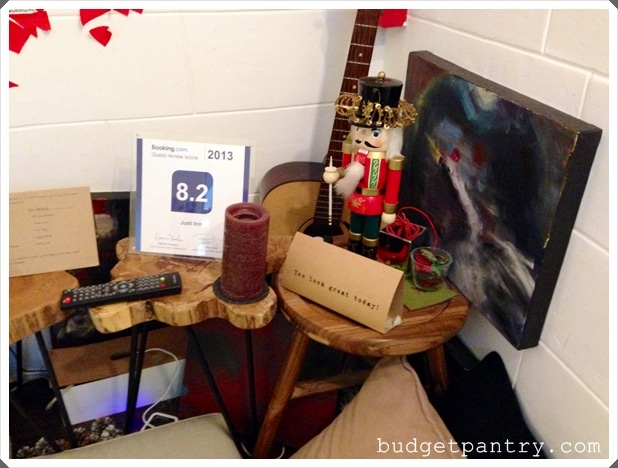 Just Inn provides a fridge, microwave oven, Diamond water dispenser with hot and cold water and a coffee machine in its common pantry. Does it have WIFI? Hell yes, I wouldn't go anywhere without WIFI.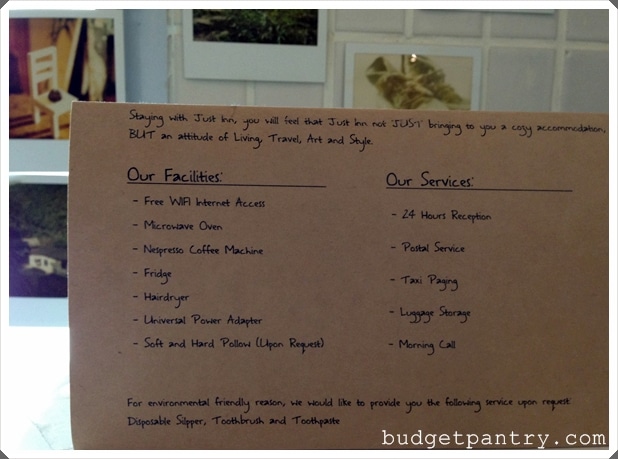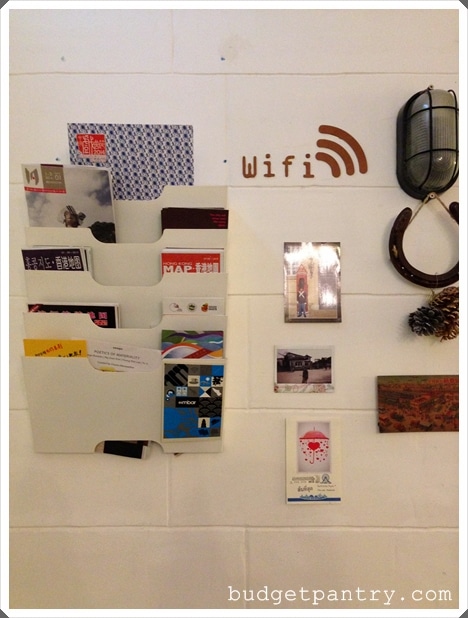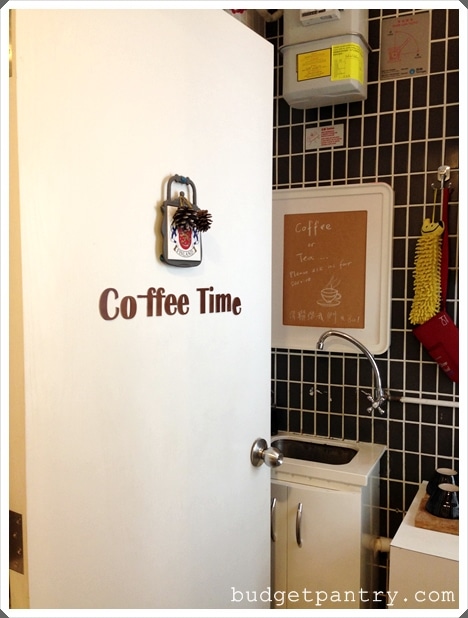 Artworks curated by Just Inn's hosts, and artists and designers of the city are displayed and updated frequently in this little "art hub".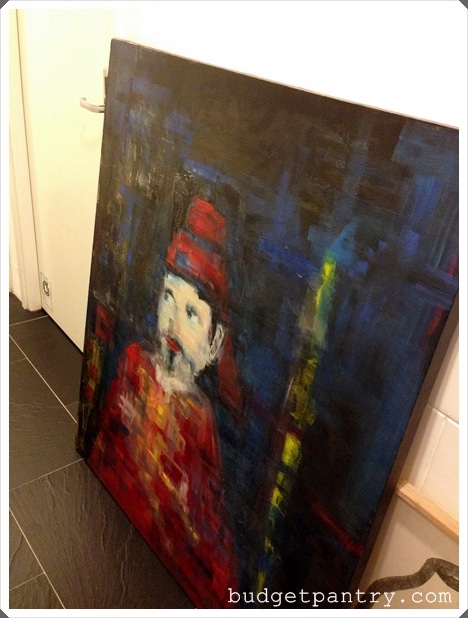 "The writing on the wall".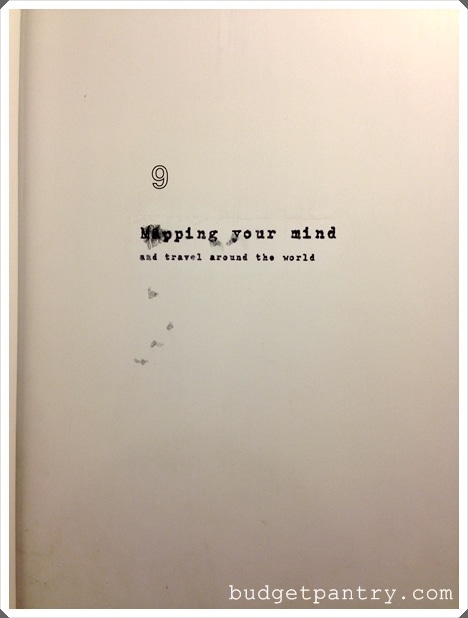 I got Plato.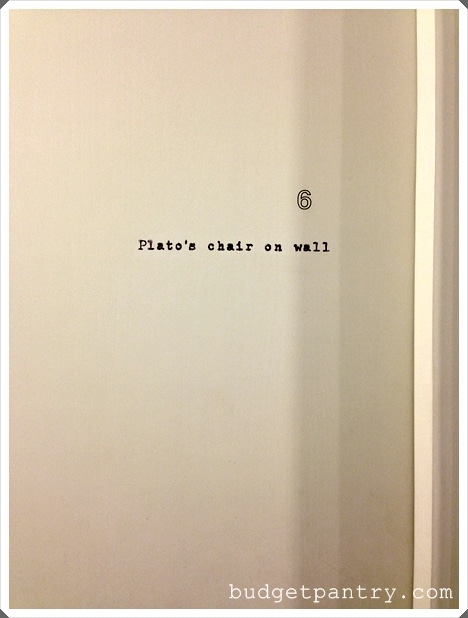 Before you get all excited to book that room, know that it is tiny. If you're claustrophobic, look elsewhere. Now. Or if you're someone who needs a huge-ass bathroom or you get depression, staying in a Hong Kong hostel is probably not your best choice.
Here we go. This is where you hang clothes.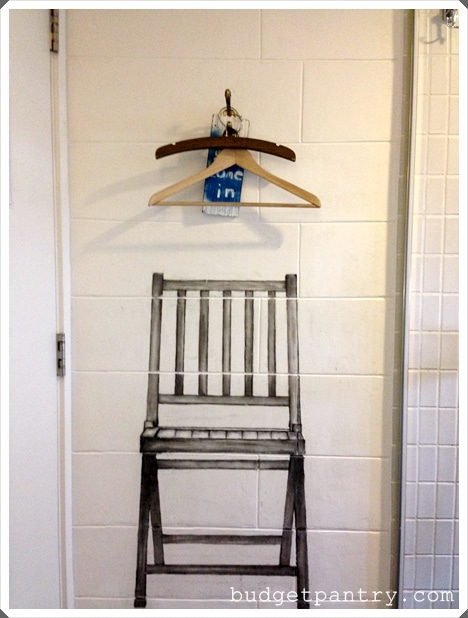 Where you sleep.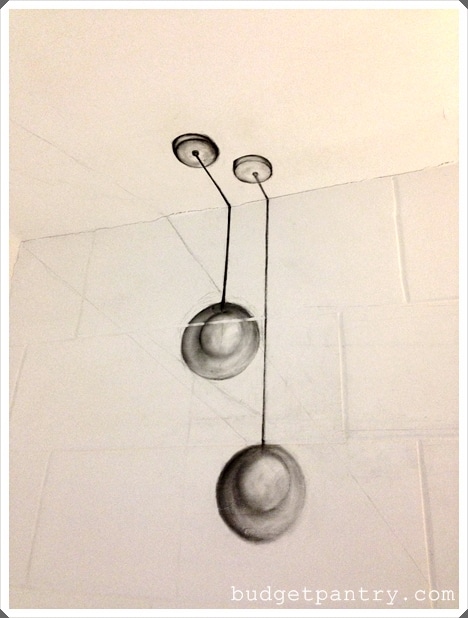 Where you shower.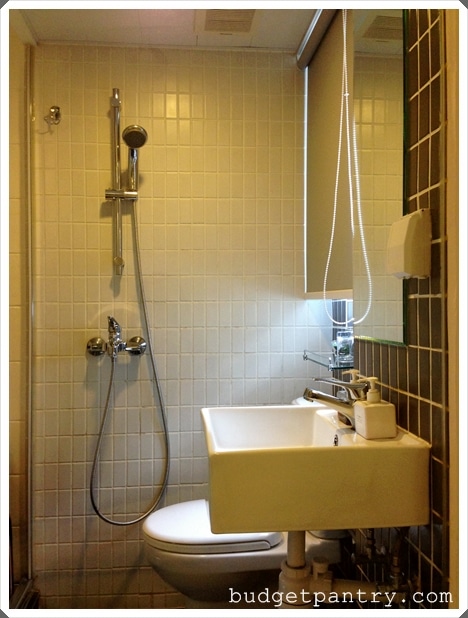 Where you walk (plus a few more squares but really, they don't make a big difference).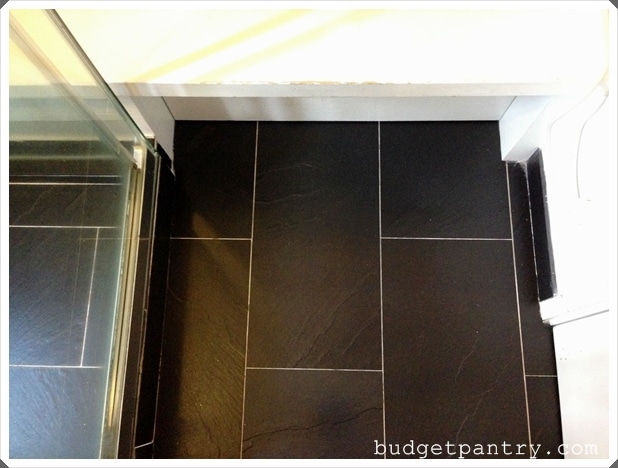 And that's that. The room comes equipped with a hairdryer, power adaptor, an extension cord to charge whatever you want, nifty shelves for the remote controls and a bedside ledge (not pictured) for your shopping, luggage, and other stuff. The towels were changed and bed made daily. I paid about $78 a night after a credit card discount.
The location is at Lock Road, accessible by a straight bus (Cityflyer A21) from the airport. The fare costs HK$33 and the journey takes 30 – 40 minutes. I don't take the Airport Express because it is expensive, doesn't save me much time, and is troublesome with the connections and all. Just Inn is 2 minutes away from Tsim Sha Tsui MTR Station and from there, you could walk along Nathan Road to Jordan, Yau Ma Tei and Mongkok, if you love walking as much as I do. Would I stay here again? Goes without saying if I were travelling alone again.
Thank you Just Inn, for making my trip a precious one.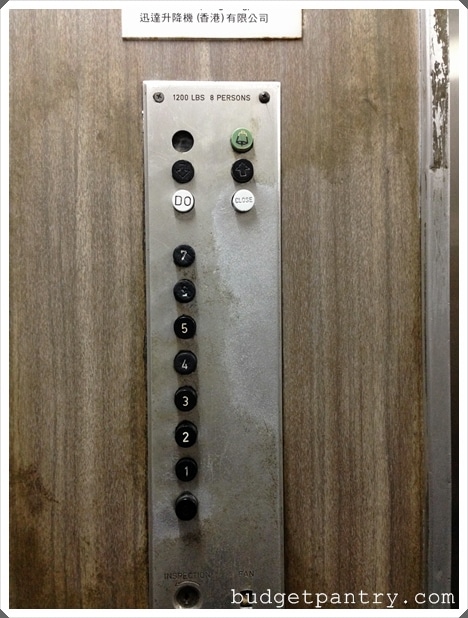 Just Inn
Website: http://justinn.com.hk/
23, Lock Road, 7 Floor
Tsim Sha Tsui, Hong Kong
(they have another outlet nearby. check the website for details.)