Crispy Fried Chicken with Ranch Dip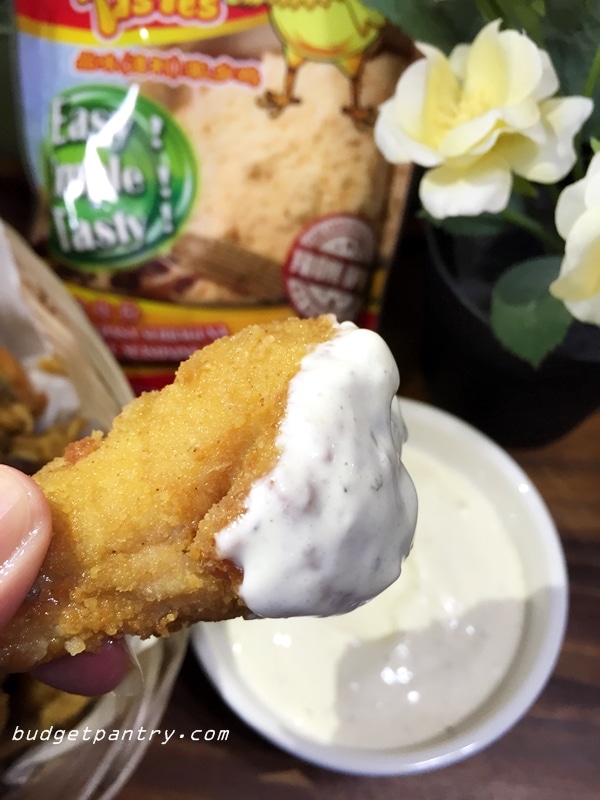 Today I'm trying out Taste And Tastes Fried Chicken Powder which is raved to taste super yummy! How real is this? I was going to find out!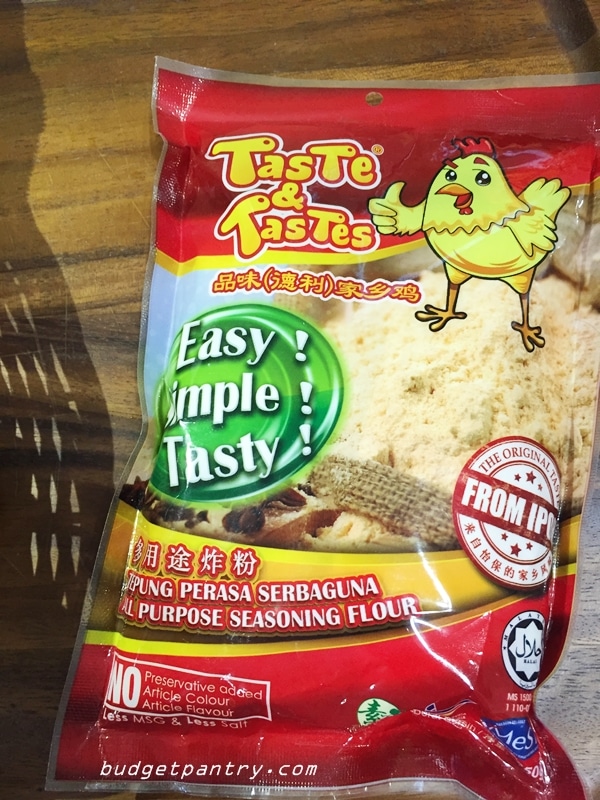 All of you know I kind of NEVER deep fry stuff at home, and when I do, it'd better be worth it. After trying this powder, I say, IT IS very worth it!! You know what after deep frying I still air fried them to force out the oil. You can skip this step of course. The powder is yummy either way. I say 'powder is yummy' because I not only used it to coat chicken wings and drumlets, I also fried mushrooms with them. Soooo good! And as I'm typing this, I realise that I still have pregnancy brain. Why couldn't I have just air fried the chicken instead of deep fry?! Of course I ccould have.. see this crispy curry fried chicken that I cooked in my air fryer.
I found this video on Taste and Tastes Facebook page that shows you just how beautiful the fried chicken turned out to be:
Looking forward to fry these again. The family loved it!
Crispy Fried Chicken with Ranch Dipping Sauce
(budgetpantry.com)
What you need:
500g chicken wings/drumlets or parts
1 packet Taste And Tastes Fried Chicken Powder
2 eggs, beaten
Oil for frying
For the ranch dip (optional)
100g mayonnaise
50g sour cream
Half teaspoon garlic powder
Sprinkle of dill
Sprinkle of salt
Steps:
Mix all the ingredients for the ranch dip together and refrigerate for later use.
Dip the chicken pieces in the beaten egg, coat generously with Taste And Tastes Fried Chicken Powder and leave aside for 5 minutes. In the meantime, heat up the oil.
When 5 minutes are up, re-coat the chicken in the seasoning powder for a second time and deep fry in hot oil till golden.
Serve hot with ranch dip and enjoy!