#cbbturnstwo: For the past two years…
Our baby girl turned two last Saturday… where has the time gone?
We did the mandatory (at least for us) photoshoot to commemorate her turning of age (haha), and these photos will go up on an IKEA frame to be hung in our living room wall! We did the same when she was one year old – we framed her cake smash shoot. I wonder if we will continue the tradition until our living room runs out of walls?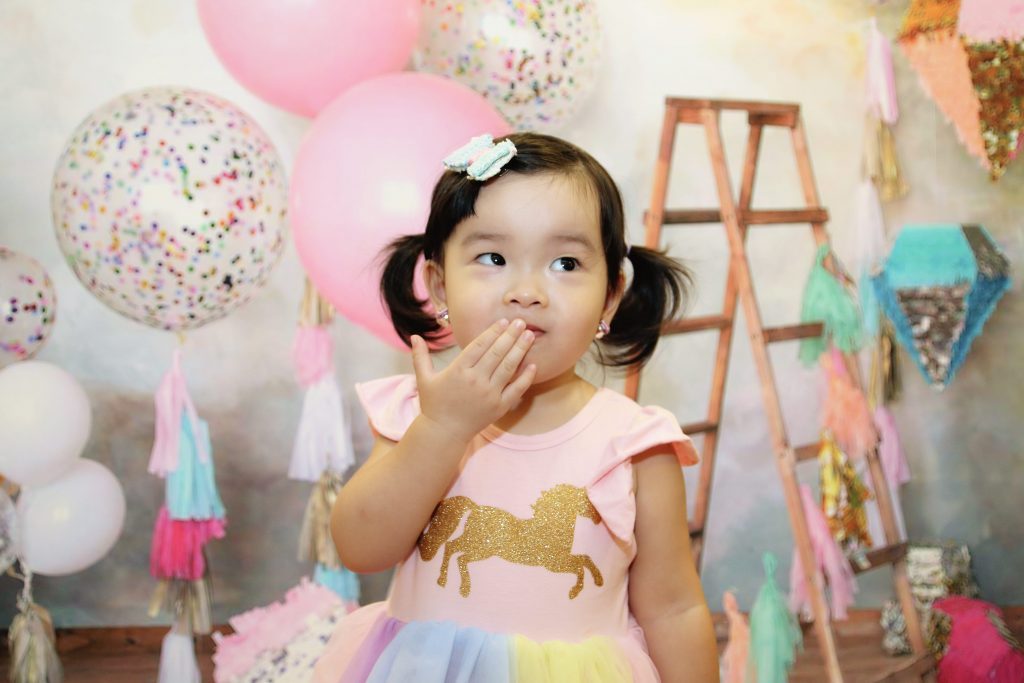 How has it been for me for the past two years, you ask?
I love it. I enjoy being a mum. I think I was made to be one.
And that's not because Cbb is someone who's relatively easy to take care of. She *is* a sweet baby – thoughtful, loving, understanding and accepts reasoning. But there are also times that she cries non stop just because. If you're a parent, you will know this too.
There are times she wanna eat a rice cracker and drink milk two minutes after her dinner and cries the house down when I refuse to let her. There are times she goes mad just because I must the one to wash her empty bottle instead of her dad ("Mama wash! Mama washhhhh! Waaaaaaaaa!!!!!!"). There are times she wants to eat dinner but doesn't want me to cook (?!) and demands I do magic to poof food on the table.
But honestly, although it is tiring to deal with this unreasonableness, I've never once felt frustrated. What's the point of being frustrated over something you just have to deal with? There's no choice right? Not as if feel frustrated and angry then you don't have to entertain her right? Then lose patience for what? You're just wasting energy. Yes, it's super tiring, but better than losing your temper at her and making yourself tired x 2.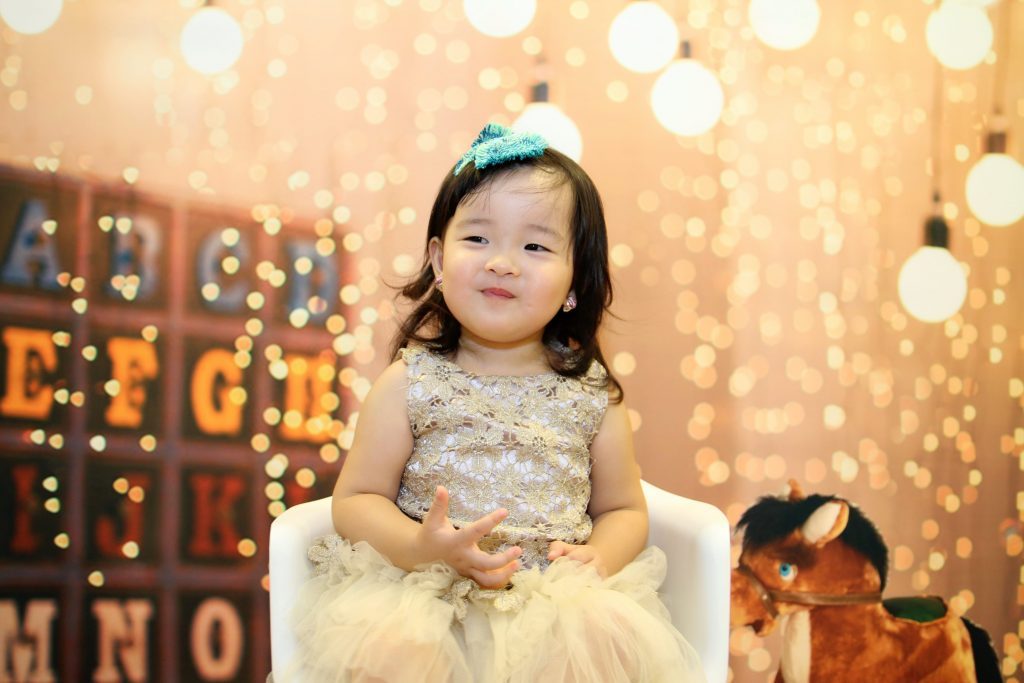 My close friends ask me, how do you remain so chilled when she's kicking up a fuss for no reason? Doesn't she get on your nerves?
Not really. With a character like mine (oh, you don't know.. you don't know at all), I seriously amaze myself at the level of patience I have with this girl. Except it doesn't take me a lot of effort to be patient and loving towards her. She's really so special!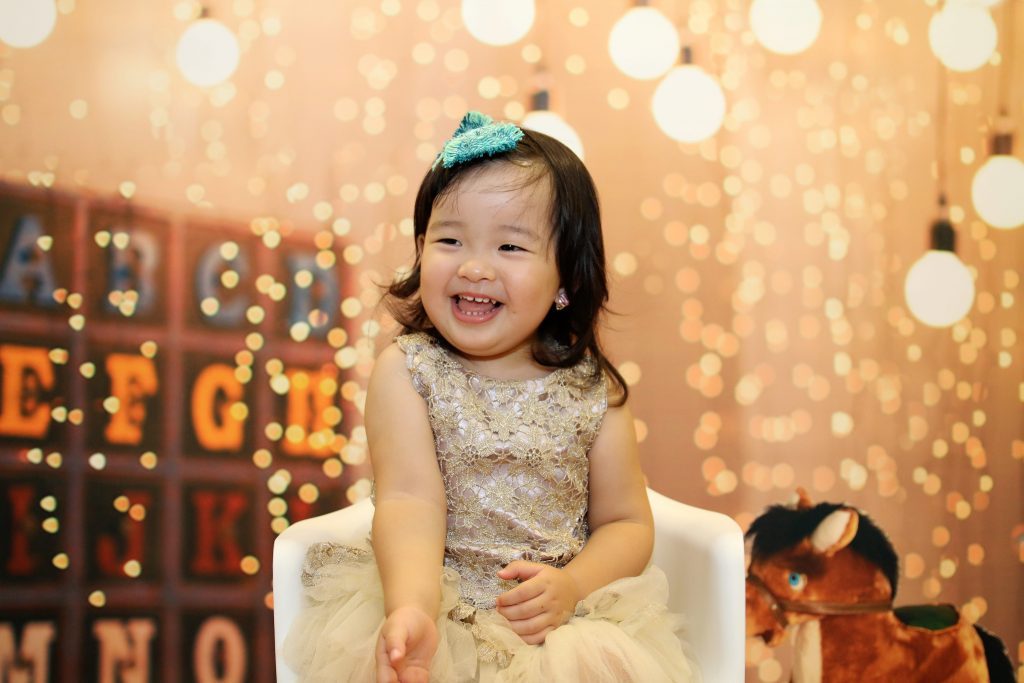 How could I ever feel anything less than love for her? She's the girl who tells me, "I love you mama" every night before she goes to bed. She's the one who kisses my bruise and tells me, "明天就好了". She's the baby for whom I tried to "give the best" by breastfeeding her as long as I could even though I was struggling so bad. She's the one who makes me smile all day just thinking about her!
Motherhood has taught me to give without complaint. I love her sticking to me, oh yes I do, because I know the days are long but the years are just too short. I want her to stick to me all day, even when I have to go to the bathroom.
What has being a mother (or father, if you're a dad reading this) taught you?
If cbb has captured your heart… follow our journey on Facebook and Instagram!
Click to read her newborn shoot and one-year-old cake-smash session!