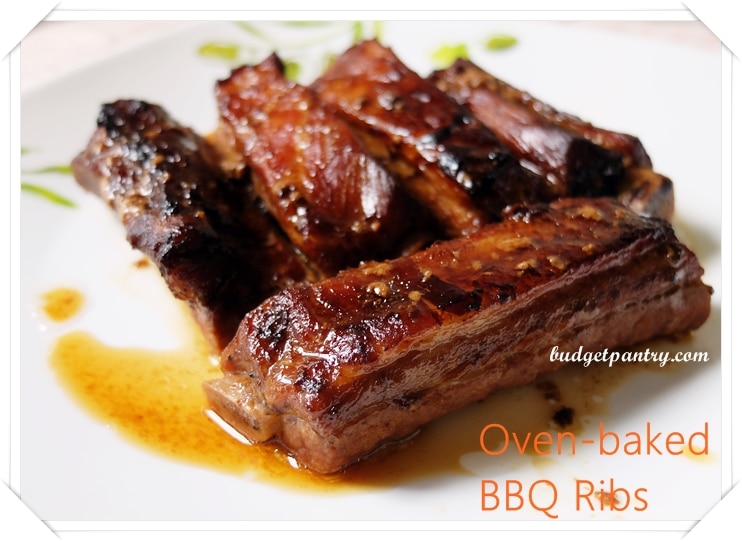 I'm alive!
It's been a really busy two weeks. I started my new job 8 September, and the initial two days were ok, when I could still breathe and smell the flowers. Now my ever chirpy team mate has to remind me every two seconds, "Chris.. breathe." and even so, all I catch is the whiff of my 4th espresso for the day.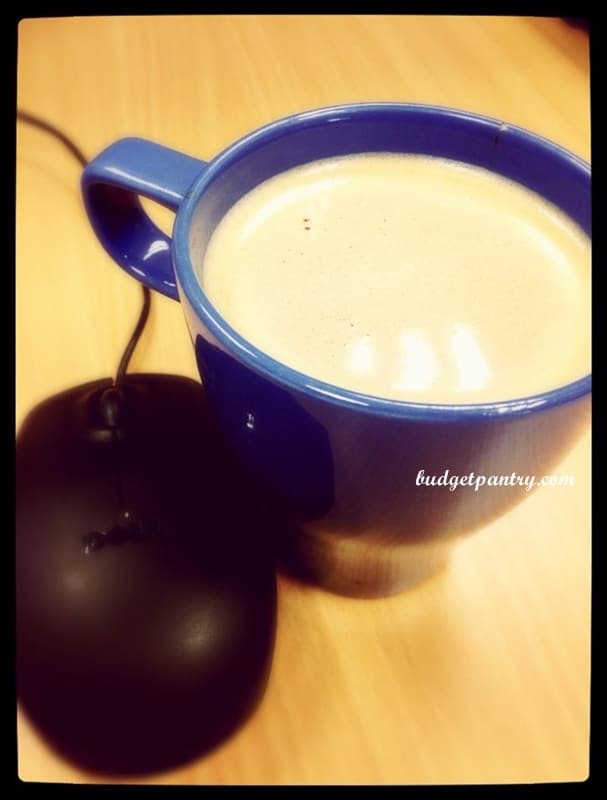 I'm not complaining though. I get to do what I like– write– although I'm in a totally new arena now. It is challenging– I was working late into the night most days last week and lots of stuff baffle me, but I learn new things everyday and my team rocks. I don't know.. we just get along quite amazingly. I have no fear about not getting any help when I need it. I am supremely thankful. And happy.

I am nursing a nasty cold now. It started off as runny nose last night but I am now dying. I don't know how I am going to crawl through the week to the weekend. I am looking forward to Friday because I am meeting my ex-colleagues. And Saturday because I am meeting my ex-ex colleagues. I just hope I remain alive as I transform these technical jargon which nobody wants to read.
Oh, and another plus of this job is that I get to bring lunch. My office is located in an ulu place. The cafeteria is closed. You can either choose to take the shuttle out for lunch, which was what I did for one day, but it is really too much hassle. We bring lunch boxes daily, and I like preparing my lunch boxes. Today I made a tuna mayo with onions and corn, and a mixed salad drizzled with balsamic vinegar. Yesterday's lunch was teriyaki salmon with potato patties and roasted tomatoes, and tomorrow I will be having chicken breast with bell peppers, grilled veggies, tomatoes and a little bit of fried rice.
I don't think you wanna see my lunch boxes, but then again, maybe you do. "LIKE" my Facebook page if you haven't. I usually post random stuff there. And follow "budgetpantry" on instagram if you're curious about me. This was my pathetic looking salmon and beans lunch the other day which was up on Facebook. I didn't even bother to watermark it because of the way it looked. Yes, I judge my lunch. You can have the pic if you want.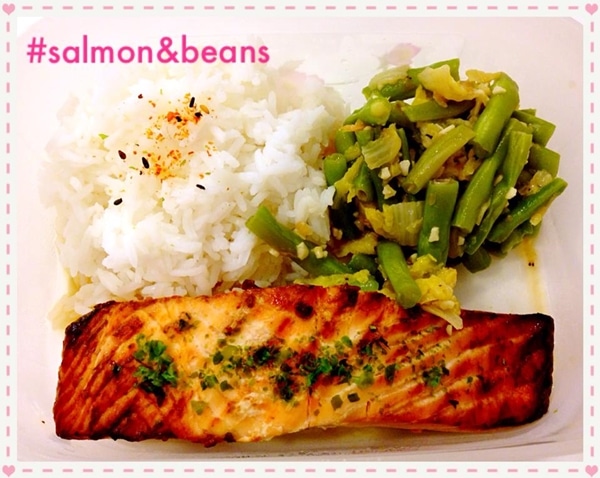 Today I'm going to share a bbq beer ribs recipe. How do I cook ribs? I marinate them overnight with olive oil, Hoisin sauce, HP sauce, garlic, sugar and some black pepper. Sometimes I use bbq sauce, it is really up to you. The trick? Low temperature, long cooking time.
I like that it is so easy– after marinating, fill tray with beer, and bake, covered, for an hour, turn ribs over, bake again for another hour before you remove the foil for the last 15 minutes. It is easy but time consuming. All you need is time.
Baked BBQ Beer Ribs
Serves: 4
Total cost per serving: $3.41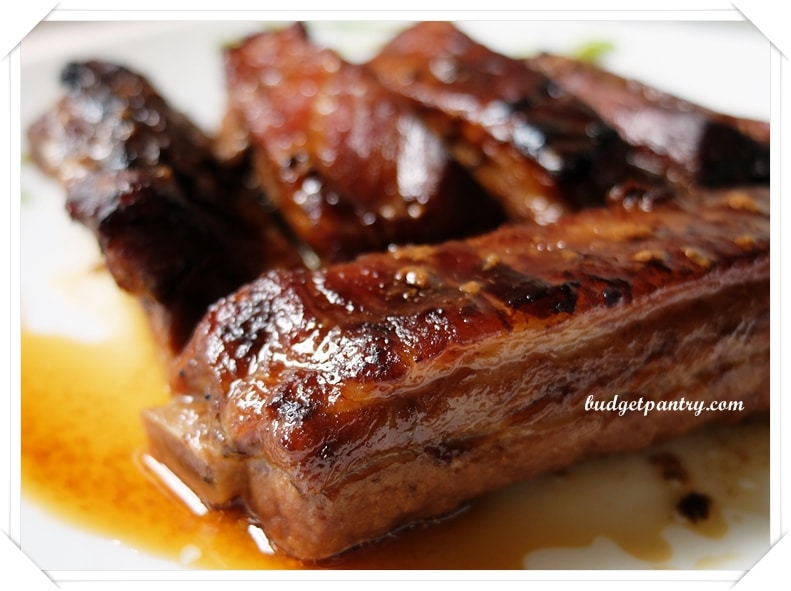 What I used:
10-12 pieces pork prime ribs
1 tablespoon olive oil
6 tablespoons Hoisin Sauce
3 tablespoon HP Sauce
1 tablespoon minced garlic
1 tablespoon sugar
Black pepper
Beer
Steps:
1. Marinate the ribs with olive oil, hoisin sauce, hp sauce, garlic, sugar and black pepper overnight.
2. Preheat the oven to 150 degrees celsius. Lay ribs in single layer (retain leftover marinade), bone side up and fill tray with beer til about halfway through the thickness of the ribs. Cover tightly with foil and bake for 1 hour.
3. Turn the ribs over and bake, covered for another 1 hour.
4. Remove foil, brush the top of the ribs with leftover marinade and bake uncovered for the last 15 minutes.
How much I spent:
$11 for prime ribs
$2.65 for Tiger beer (I buy in carton)
Everything else from my pantry