Taste Test: Nakiryu One Michelin Star Nissin Instant Noodles from Japan
Have you heard of the instant ramen from Japan that boasts a One Michelin Star? Yes, it exists!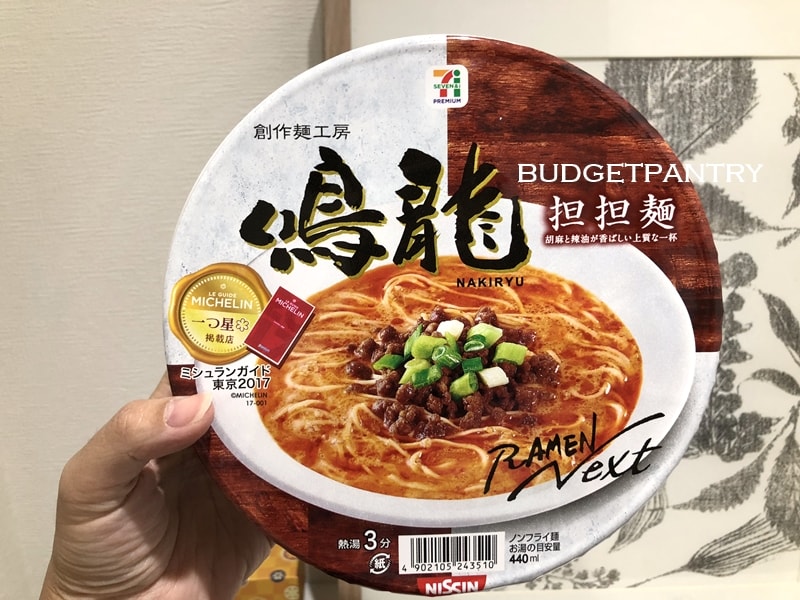 The mind-blowing cup noodles are by Nakiryu, a one-Michelin-Starred restaurant that has collaborated with Nissin to release the "Nakiryu Dandan Noodles". We have heard about it for a while, but finally got our hands on our first bowl in our recent Tokyo trip. Each bowl costs 279 yen, about SG$3.40, available at most convenience stores and department stores' supermarkets.
Even the bowl looks atas!
The noodles look skinny but they're smooth with a very good bite, just like fresh ramen. I expected to taste MSG in the soup but what attacked my taste buds was a glorious, harmonising, creamy broth with a unique sesame flavor – not sesame OIL (I'm not a fan of that), but the fragrance of actual sesame seeds. It's so, so good. I can't believe it's instant noodles!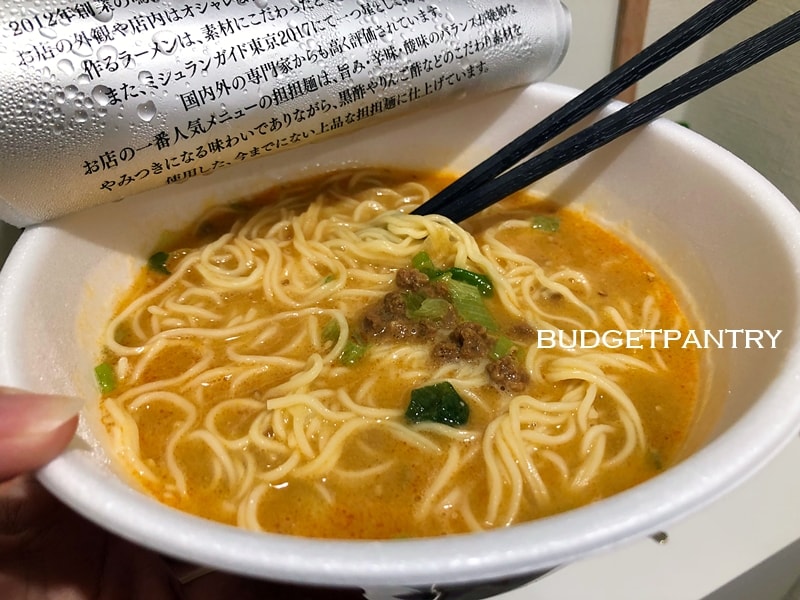 Here's how you cook it:

Sprinkle the brown packet seasoning powder on the noodles and fill with hot water to the inner indicator. Cover and place the red and green packets on the lid to warm them up. Wait for three minutes. When time's up, loosen the noodles and mix well. Stir in the concentrated broth and oil and be sent to ramen heaven.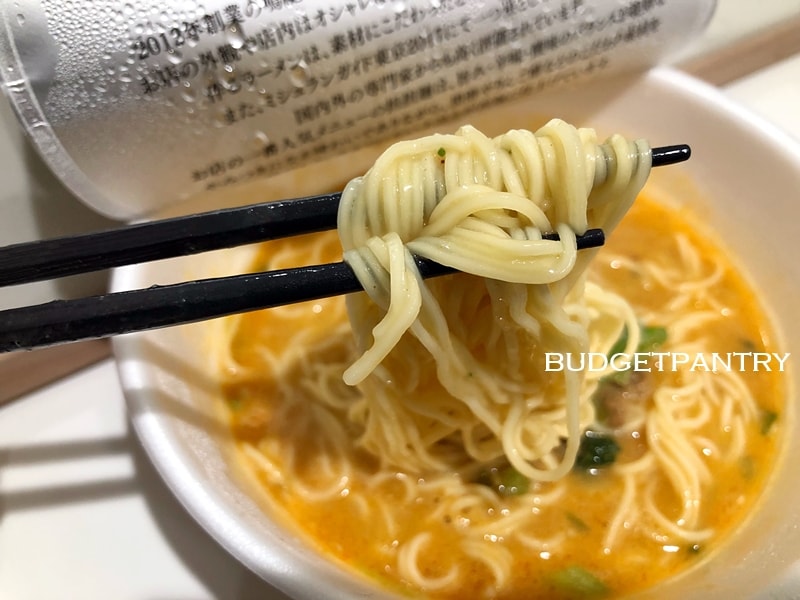 We also bought the Ippudo instant noodles as I am a real fan of the restaurant. But at least for me, these are just ok and super salty. Maybe I'm just biased after tasting Nakiryu!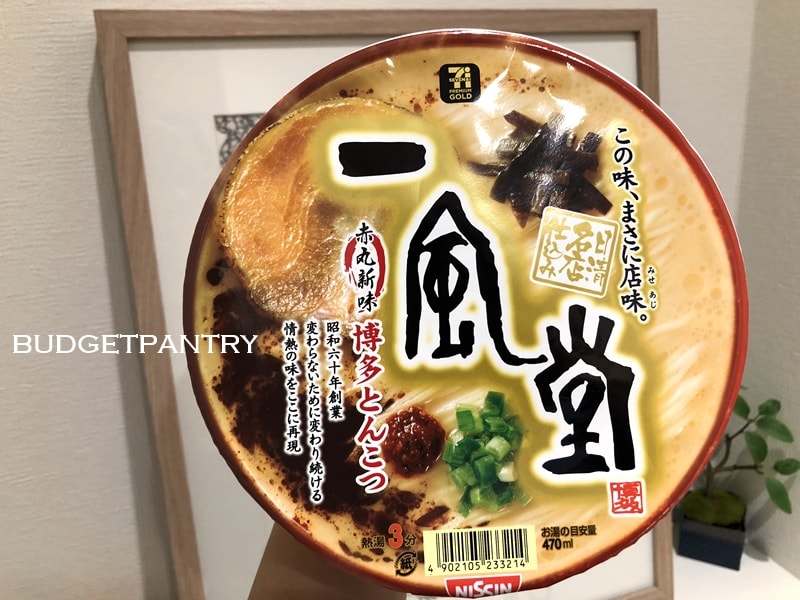 Now you get a chance to try BOTH for yourself! I have a giveaway going on over at my Facebook page. Read this post to take part. Good luck!