Baby: ChuaBeeBee's very first newborn shoot!
When I was pregnant with Chua Bee Bee and about to pop, my team mate asked excitedly if I've got the parties and photoshoots planned and ready. "Err… I'm not planning any of these things," I told her. Her jaw almost dropped to the floor. "How could you not create these memories?" she said, almost accusingly. "She's only a baby once!"

You know what? She's right. So I began looking up newborn photography in Singapore and came across Orange Studios, a boutique photography studio focused on newborn, maternity, kids and family photography. Orange Studios is run by Ryan and Wini, a husband-and-wife team who are really good at what they do.
The shoot was done with CBB was just a teeny weeny 11-day old. I'm really glad I did the shoot because she will only look like this, once. Just one month on, her features have changed so much.. she's no longer tanned, no longer has flaky skin, her eyes are now bigger, and she's certainly much more expressive and chubby. She looks like a totally different baby now!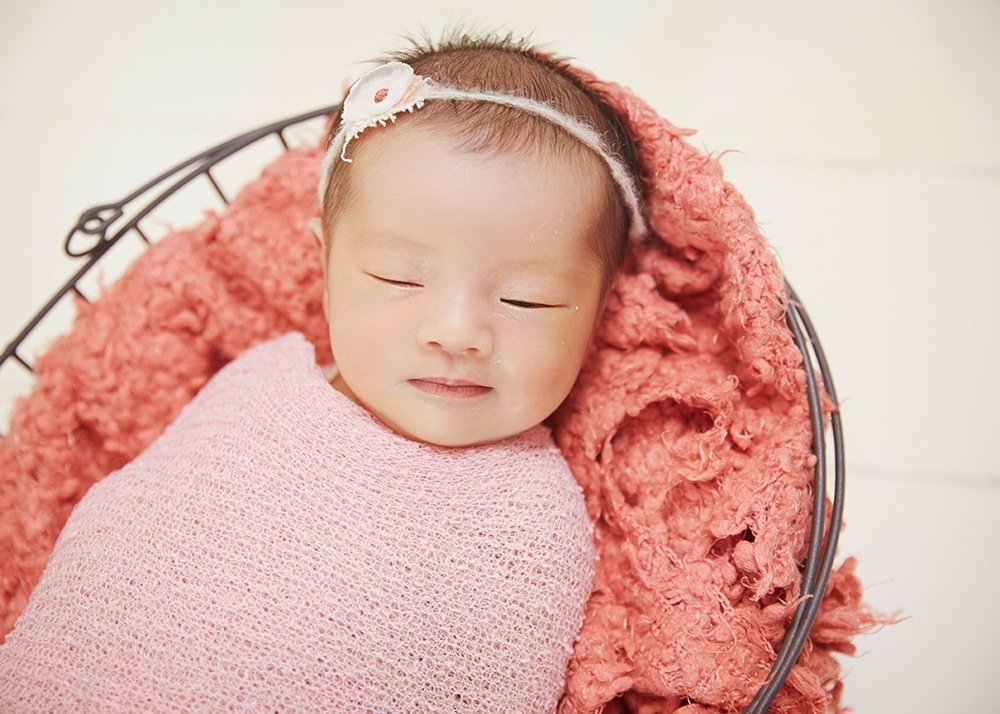 We had the shoot at my place early morning at 9am. While Ryan took care of the technical aspects, Wini was busy coaxing CBB. Ok, Ryan was also coaxing her but it was obvious who she prefers more! LOL! In no time, although she was awake most of the shoot, she hardly fussed nor let out any signs of discomfort.. CBB just guai guai sit there let them "manipulate", although sometimes she also looks very wei qu, like so:
Once the shoot was over, Ryan and Wini got back to us within the week for the photos selection. Since we opted for the shoot to be at our place instead of their studio, the selection process was also completed at the comfort of our own home.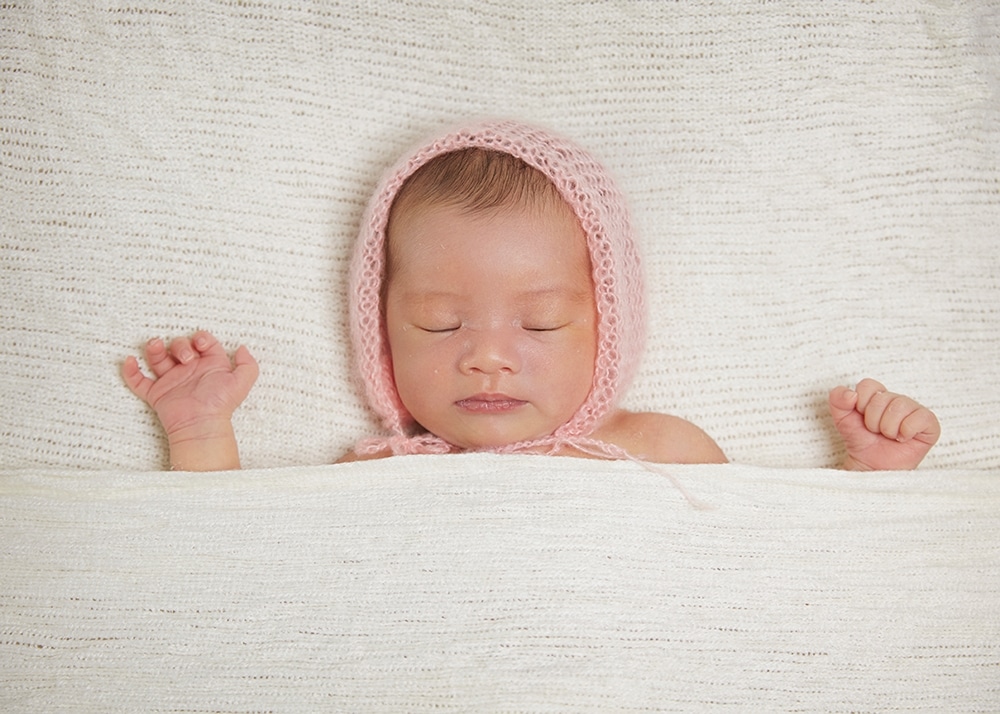 The photos turned out lovely and the turnaround was super fast. It was a great experience.. I hope you like these memories as much as we do!
To arrange your own photos session, contact:
Orange Studios
Website: http://orangestudios.sg/
Facebook: https://www.facebook.com/orangestudios.sg/
Contact: +65 8606 6950 or send them a message!