Elsie's Kitchen: Halal buffet catering with themed decor for parties, weddings & more
I first got to know about Elsie's Kitchen five years ago in 2014 when I was working at my ex company. The HR used to order bento sets from Elsie's Kitchen for company events because 1. they're 100% halal certified, 2. the prices are reasonable and 3. the taste always wowed us. This was the reason why I decided to try them out for cbb's full month party in 2016 and I have never looked back since!
My experience with Elsie's Kitchen
Elsie's Kitchen is a halal-certified catering company offering services for weddings, barbecues, tea receptions, corporate buffets and more. I have engaged them on a few occasions: Cbb's full month party with fairy tale theme, cbb's first year birthday (enchanted forest theme!), cbb's third year birthday (mini buffet), my own birthday and recently they also graciously sponsored the tea receptions for Singapore Tula Love's (STL) 4th and 5th Birthday Bash. Some of the decor they have done for us: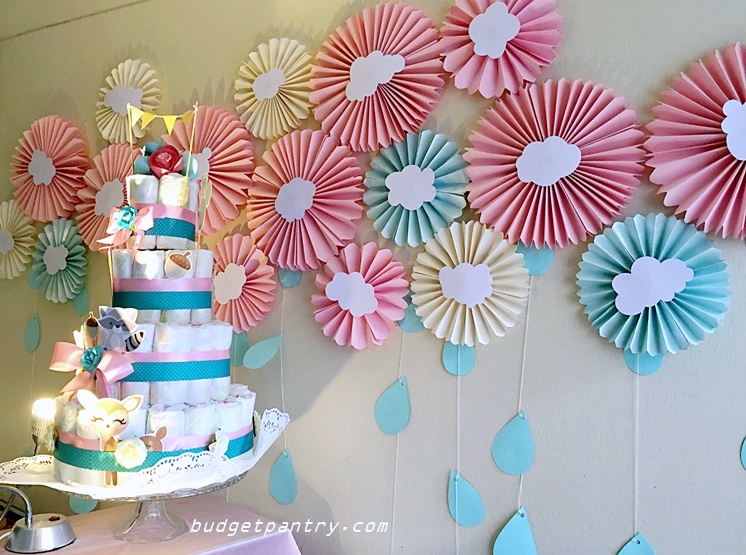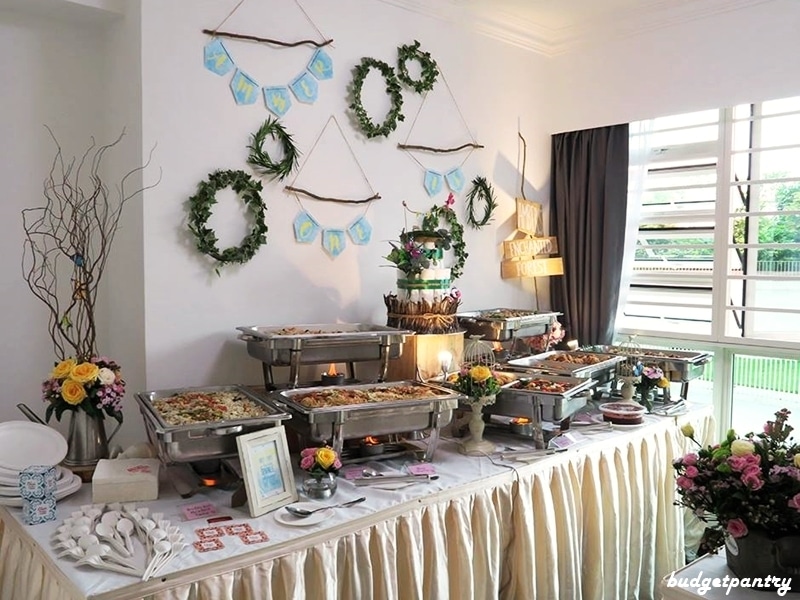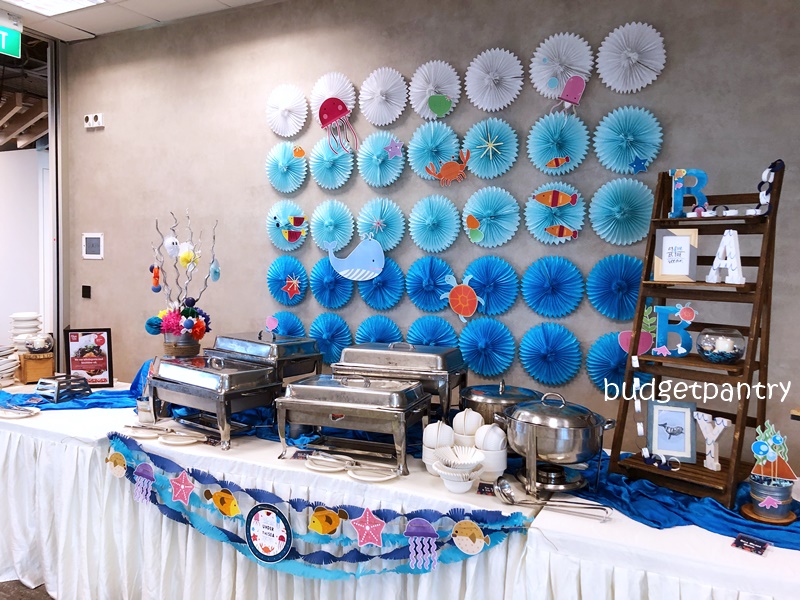 Here's are some of the high tea selections we had during the recent Singapore Tula Love's birthday party: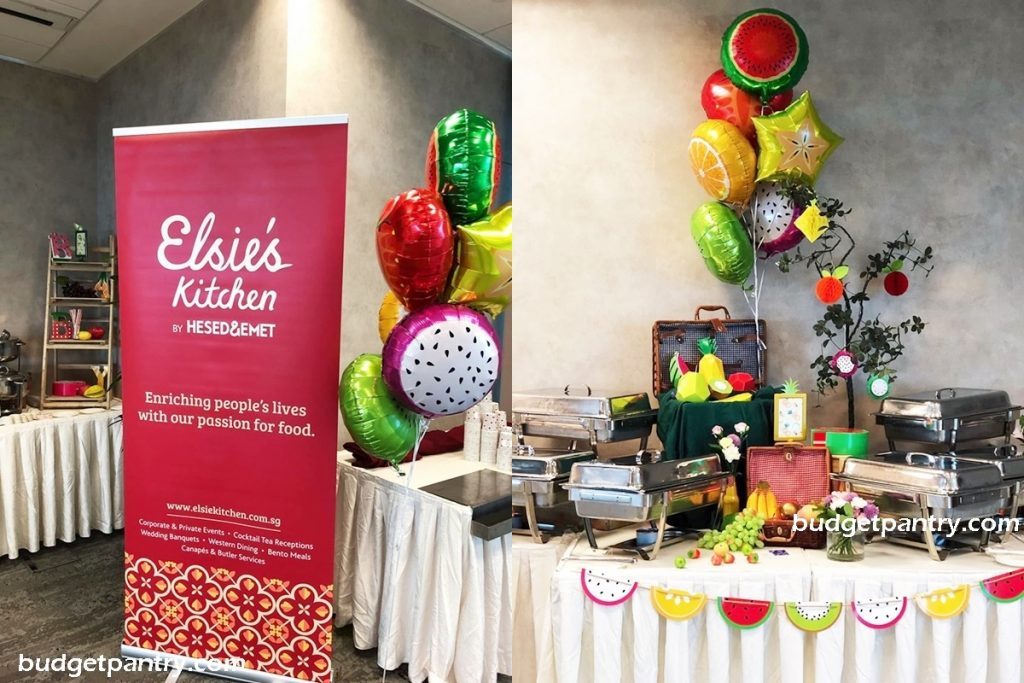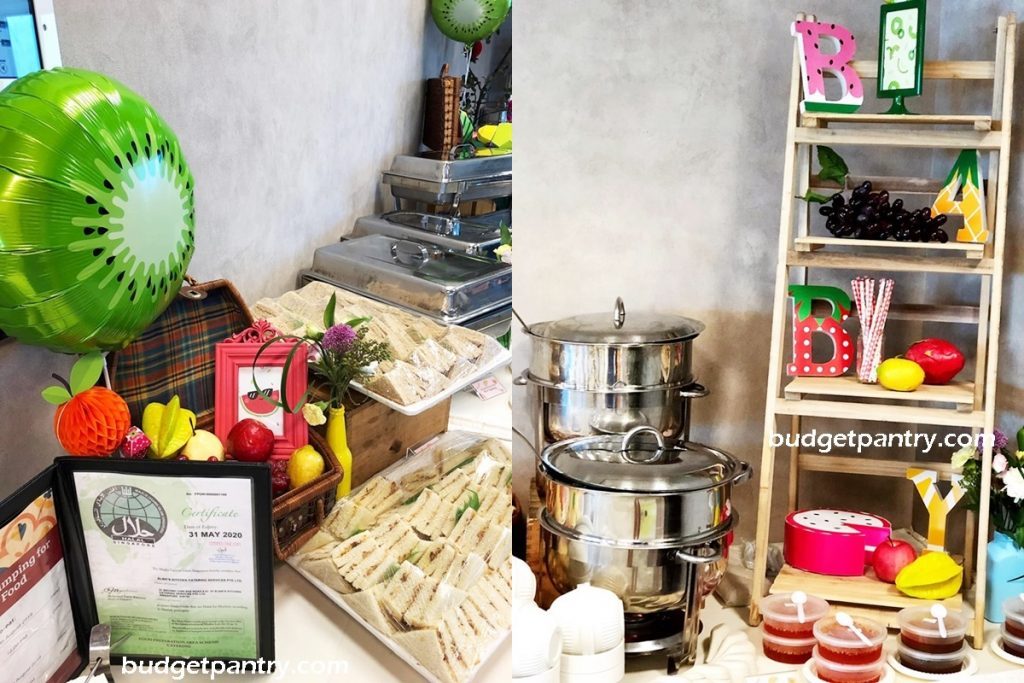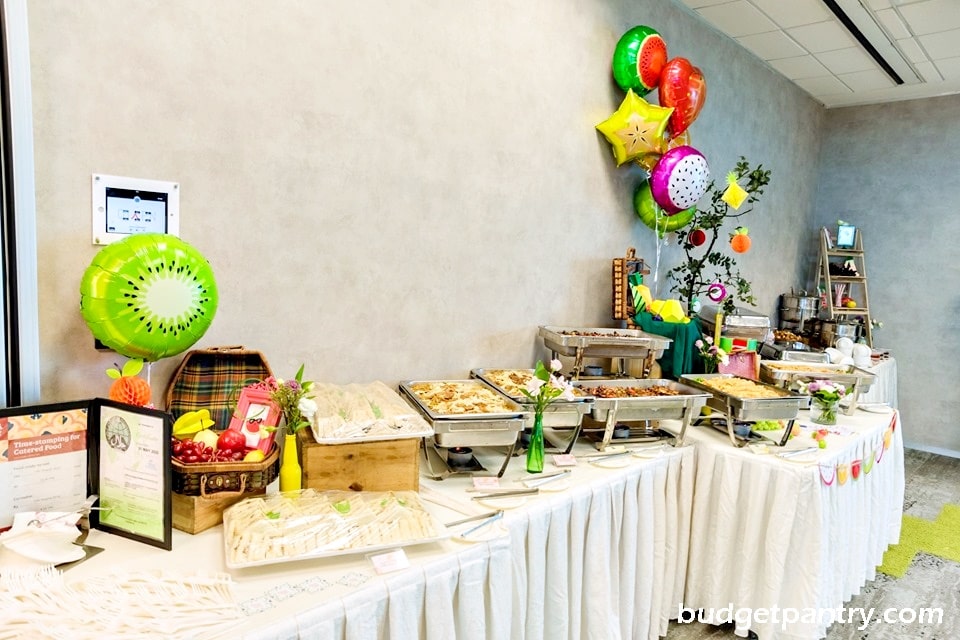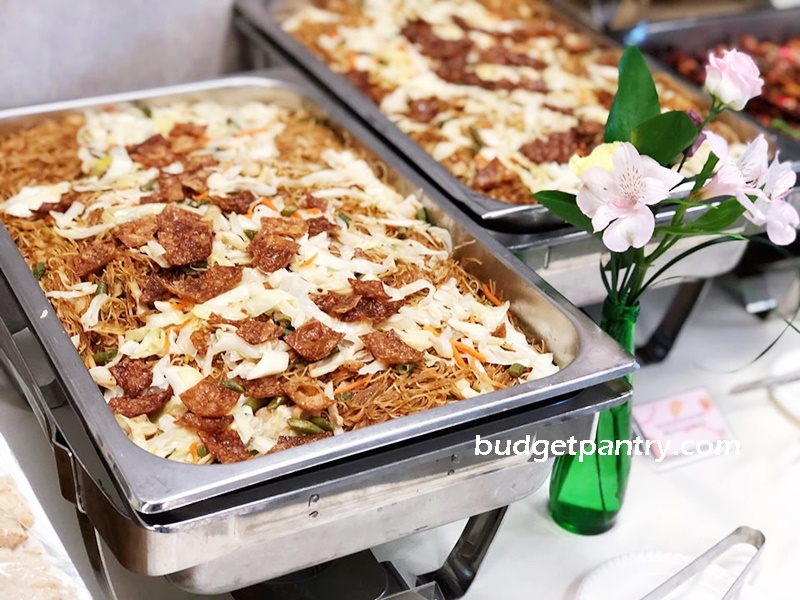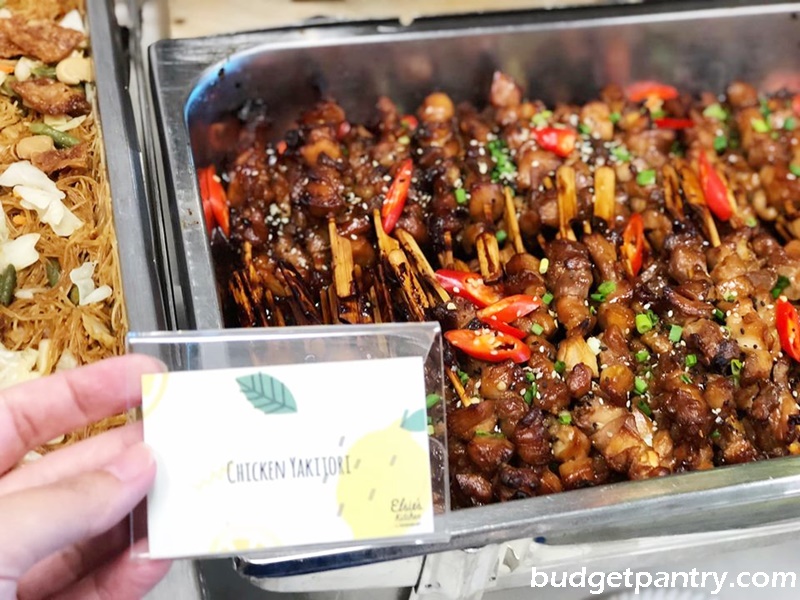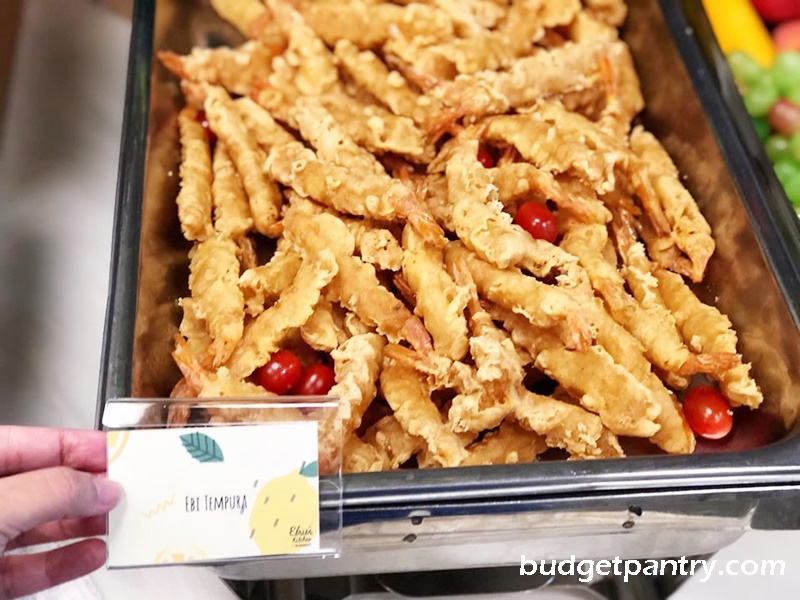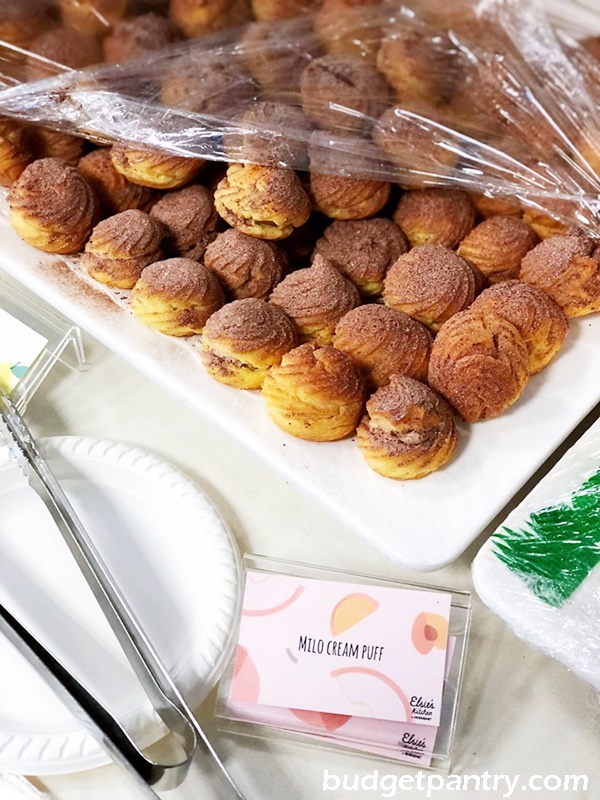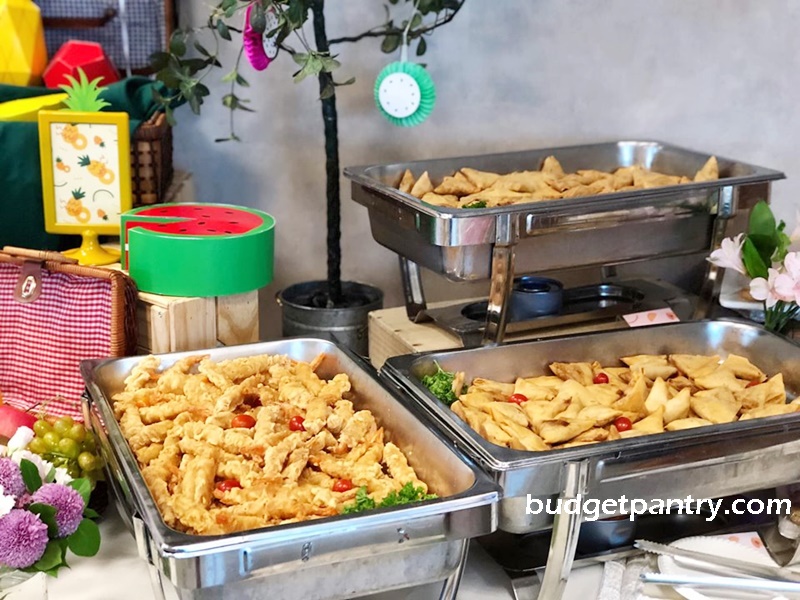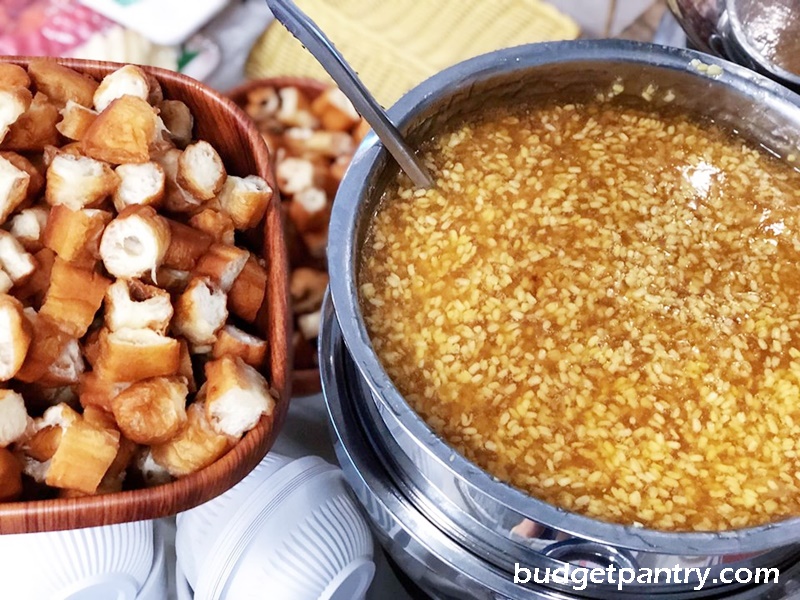 My favourite dishes were the amazing Chicken Floss Mayonnaise with Crispy Shallots Sandwich (SERIOUSLY MUST TRY), Milo Cream Puffs, Tau Suan and Ebi Tempura!
What I love about Elsie's Kitchen
The food is halal, inventive and unique
Elsie's Kitchen has been operating since 1954 and was registered as a Halal-certified caterer since 1999. The company is now helmed by the third generation management which has introduced many amazing changes to the mom-and-pop operation. One of these changes include launching innovative heritage menus never seen before in other catering companies, with dishes such as: Buah Keluak Fried Rice, Wok-Fried Chye Poh Kway Teow, Cuttlefish & Kang Kong Tempura with Spicy Dipping Sauce, Rojak Chicken Katsu, Kopi Ci Cream Puff, Kaya Toast Bread Pudding, their signature D-I-Y Signature Peranakan Laksa and much more. I have yet to try them all!
They are a business with a heart
In 2016,  Hesed & Emet, the parent company of Elsie's Kitchen launched it's social arm – The Hesed Table. The initiative hopes to address food-related issues by solving food wastage and providing meals for migrant workers and low income households. Read about this initiative in the news.
I know I want to support a business that cares about their staff, gives back to society, is real and honest, and isn't afraid to rectify past mistakes instead of hiding away. And honestly through my interactions with them all these years, I know this isn't for show. The Elsie's Kitchen team is made up of genuinely nice people who do their best for others!
And I can have fancy decor for my kids' parties!
Their decor is quite cool right? There aren't many buffet caterers in Singapore offering professional themed styling. Previously you may need to order a 'normal' buffet then add on a dessert table for pretty styling. I know of one other buffet caterer who does very basic decor with a pink of blue bear but think of allll the possibilities and themes you could have with Elsie's Kitchen! To ensure quality, they even went all out to set up A Quaint Revelry, a professional decor/styling arm to ensure the best thematic/customisable decor for your events – be it birthday parties, full month celebrations, corporate events and even once-in-a-lifetime weddings. They do wedding/event styling, props rental and floral services. Check out their latest work on Facebook and Instagram! Some snapshots from their Instagram:
FAQ and promo code:
How to go about indicating you want a thematic set-up?
Simply order your regular buffet or tea reception as usual, then top up accordingly for your preferred theme set up. Send them an email at sales@elsiekitchen.com.sg, tell them you read about the buffet + thematic set up on budgetpantry, and they will guide you from there. Contact Elsie's Kitchen today for a unique buffet experience… thank you to the team at Elsie's Kitchen for doing this for us!
***Free special upgrade for Budgetpantry readers til March 2020***
Choose your own customised theme. Share this blog post on your Facebook to qualify! Complimentary upgrade of Customised Baby Full Month Set-up when you purchase one of their basic décor packages (valid til March 2020). You will receive a FREE upgrade to a customised theme of your choice. See examples of customised theme that I have done here, here and here! Email sales@elsiekitchen.com.sg to find out more and remember to quote 'budgetpantry'. Don't forget to share this blog URL on your Facebook!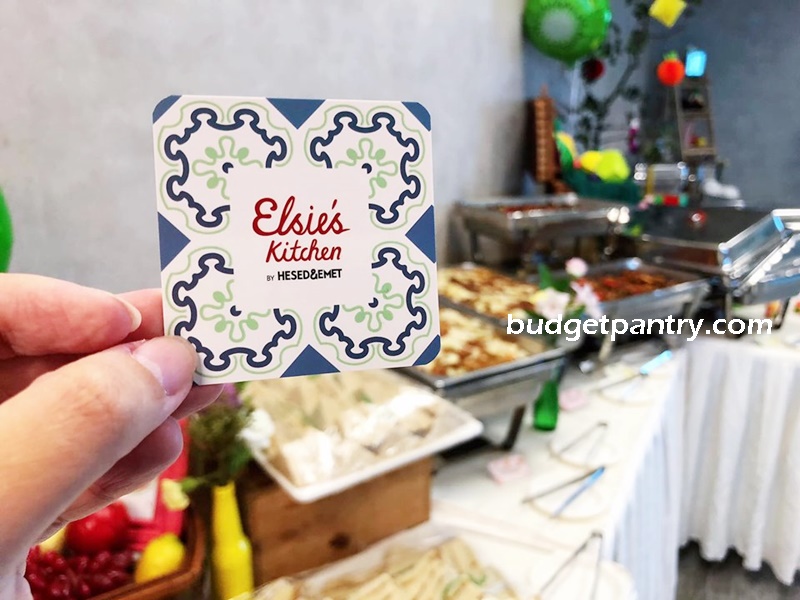 Elsie's Kitchen
Website: http://www.elsiekitchen.com.sg/
Facebook: www.facebook.com/elsiekitchen/
Email: sales@elsiekitchen.com.sg
A Quaint Revelry (their styling/decor arm – see all their amazing work here)
Website: https://www.aqr.sg
Facebook: https://www.facebook.com/aquaintrevelry/
Email: hello@aqr.sg