People often ask me, "Where do you make your Tula accessories in Singapore?"
Without question, Adore Crafts!
Alicia is the friendly and skilled seamstress behind Adore Crafts – she doesn't just make babywearing or Tula accessories like a customised hood, droolpads and reach straps, she also makes a large variety of baby products like pillow cases, pacifier clips and one of my favourites, a baby carrier bag!
I recently ordered two sets of Tula accessories from her and am really pleased with her workmanship. Alicia is also very systematic and detailed. Before starting to work on my order, we communicated via whatsapp and she asked me lots of questions to make sure the end product is exactly the way I want! Needless to say, I was wowed by her work yet again.
Here are some pictures of her recent work. My wrap scrap for SRH Grace was of a different weft, but that doesn't take away how beautiful this turned out. I asked her for a pintuck hood and short ribbon reach straps: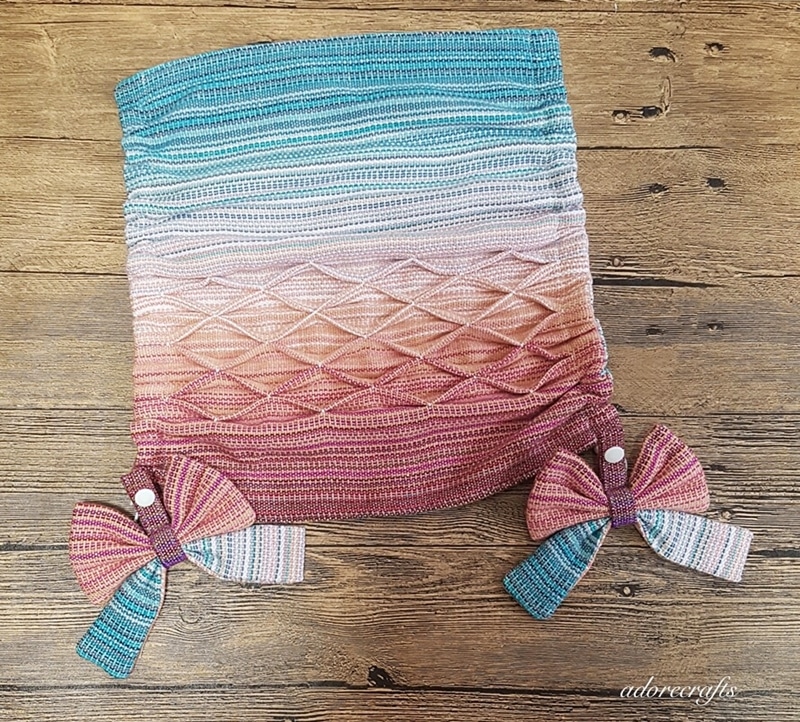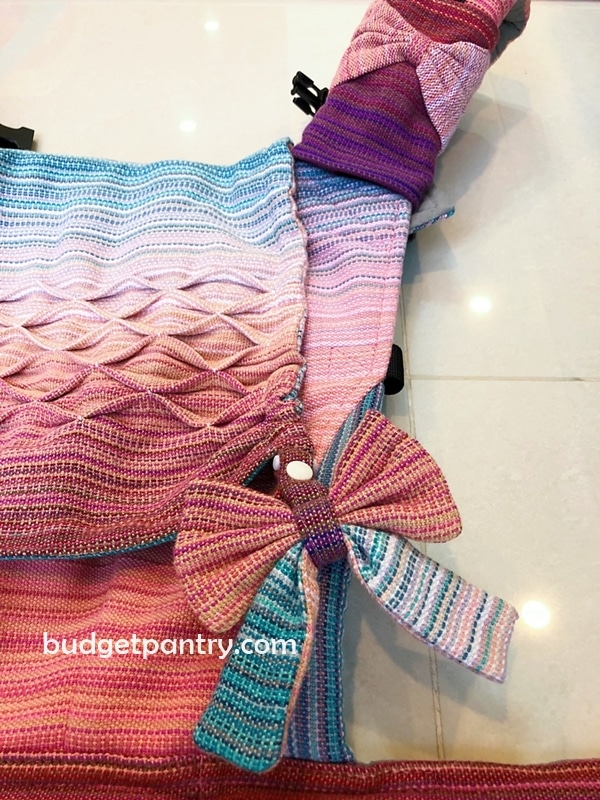 My second set of accessories were made using coordinating scraps of Oscha Lace Half Light. It matches the carrier so well! To be honest when I first messaged Alicia about this order, I didn't have an exact idea of how I wanted the droolpads to be. I knew some elements of lace would be nice but I was wary that it would be too 'over'. Alicia suggested this design and it turned out beautifully. The 3D butterfly reach straps lend a super sweet touch to the overall look of this carrier.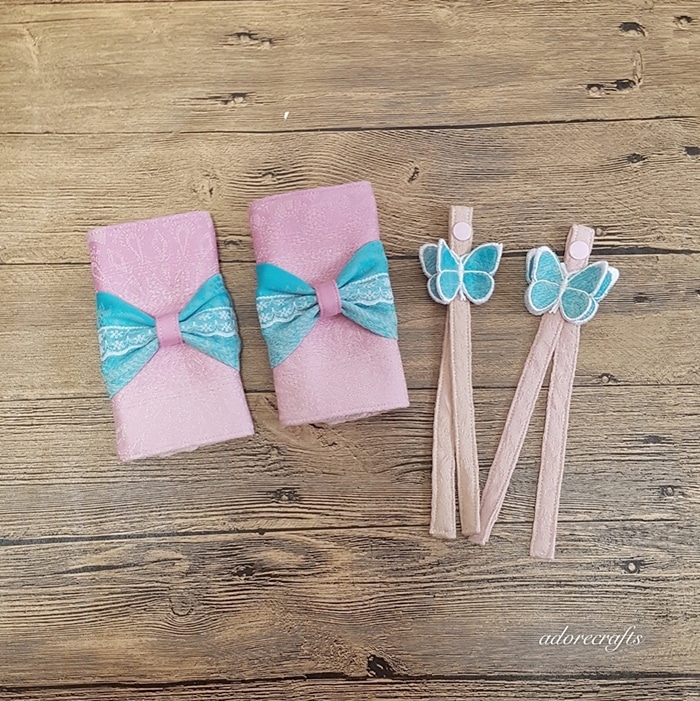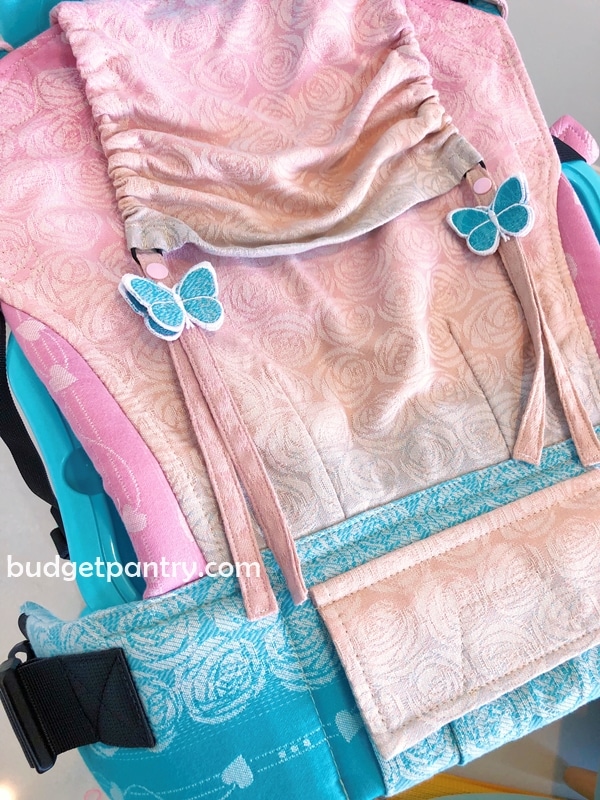 Alicia also has a library of fabrics for you to choose from if you're not into wrap conversions. Email her or message her at her Facebook page to find out more!
Adore Crafts
Facebook: https://www.facebook.com/adorecraftssg/
Instagram: https://www.instagram.com/adorecrafts/
Email: [email protected]